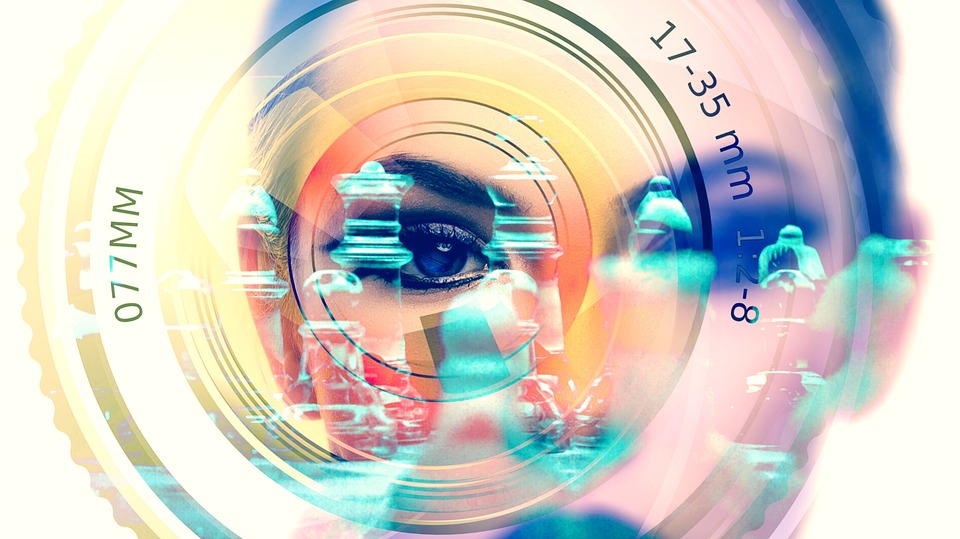 Image editing is a common term in making a photo more stunning and perfect. Everyone won't understand the importance of this post-production work. But it's a kind of compulsory requirement for photographers before presenting the photo to the world. Some confusion may arise for the beginner like why need image editing service for a photographer? It can be clarified by some step by step discussion. Let's see how I am going to brief this!

Photography is not the same for everyone in some specific ways. In the present time, photography occupies an essential part of our life. Some people take this as fun, while some take it as their professions. It is tough to take care of your unprocessed photos alone. That is a reason you need a professional photo editing service to help you solve all these hassles.

Image editing is a phase of choosing a series of photos to be used as a part of a project. The necessary step makes it possible to turn the picture into a storyteller. Let's have a look at how a project of photography creation starts and finalizes!