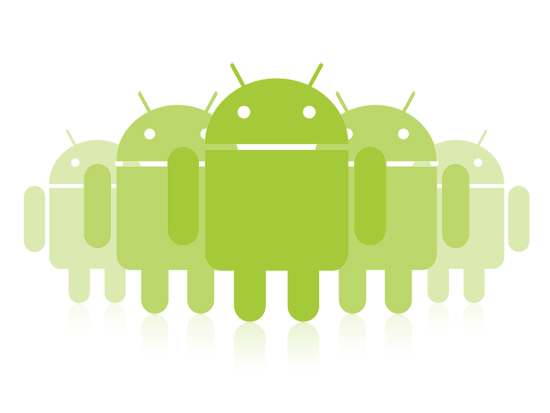 As it is known, Android operating system is currently the most widely used operating system for mobile phones, based on the Linux. Also it can be used on the majority of mobile devices, including mobile phones, in addition to tablet computers, laptops, netbooks, smartbook computers, electronic book readers, and even wristwatches.
Android has been developed in accordance with the Company Google. According to the report of NPD Group, the number of sold devices based on Android operating system is in the first place among all the "smartphone" devices in the United States. (Android operating system held 33% of the market in the second quarter of 2010).
Android was unveiled at 5th November 2007 as a project funded under the Open Handset Alliance, a consortium of 48 companies in the areas of hardware, software and telecommunications. The consortium is committed to develop open-source standards for mobile devices. Android is available as open-source from 21 October 2008. year, meaning that anyone can download and modify it for its own purposes.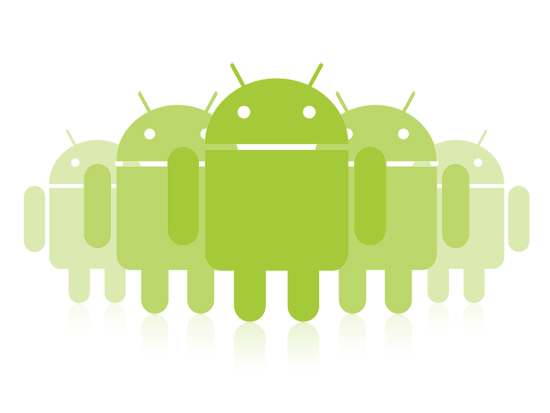 The whole system, written in the Java language, comes with ready-made libraries that make it easy for other software vendors to write programs, because their basic actions (sending an SMS, screen management and other standard mobile device actions) are always available. In addition, Android has a large community of developers who write applications that improve the functionality of the operating system itself. There are currently over 70,000 apps ready for the Android, with some predictions that there are 100,000.
One of the significant advantages of Android operating system is its flexibility. The core of the system is constructed in way that the application can be accessed from the Internet to the user's e-mail account, download the address book, import it into another application, and then process further. This approach makes it easier to connect different applications with share among each other incompatible data.
There are many Android- based devices applications. One of them is mapmyrun. Now owners of Android 2.1 or higher devices can track the route, time, distance, speed, pace and calories in real-time for their fitness activities using their GPS enabled mobile device. MapMyRun+ is a great application for all who like fitness, jogging and training. Also, a great to chat with your family and friends is WhatsApp Messenger. It is a smartphone messenger available for Android, BlackBerry, iPhone, Windows Phone and Nokia phones. WhatsApp messenger android uses your 3G or WiFi to messsage . (more…)