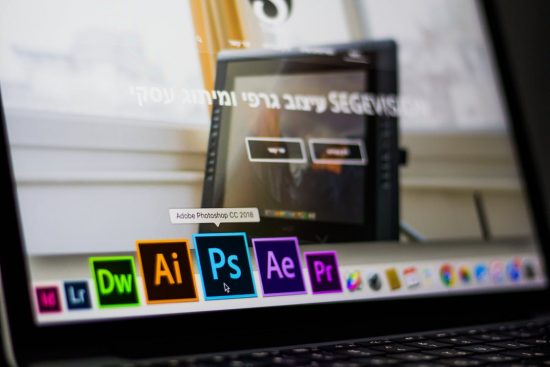 Photoshop is professional graphics software that offers almost endless possibilities. There are several versions of this software, the most successful being Photoshop CS5.
This software highly recommended by SEO agency or magento development, is used by a large number of professionals: architects, designers, illustrators, cartographers … It allows reworking the photo, to perform a photomontage etc.in the aim to professionalize the graphic creation.
However, it is complex software, abrupt at first glance, which is not as simple and intuitive as basic software like Paint, or even Paint Shop Pro.
It is scientific software that requires a good understanding of its tools and capabilities.
It is necessary to perform several tests to arrive at the desired result. This software actually has different levels of difficulty. Automatic tools like the magic wand facilitate the work of clipping for example. After explanation and a little practice, it is actually very easy to delete a defect on an image or to duplicate part of a shape.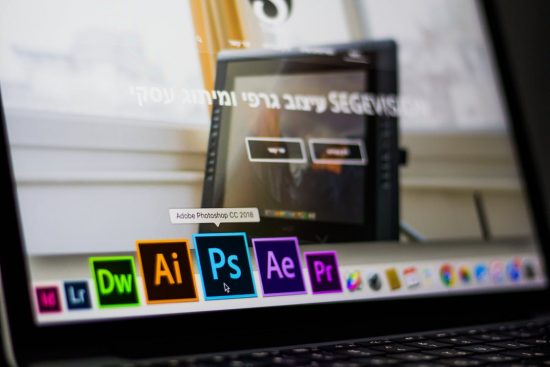 But Photoshop is above all software that provides a great deal of flexibility to the user, who can vary each detail according to his desires, in a rather scientific context (extension of the shadow zone, thickness and hardness of the brush etc …).
An important note: the software is available on Mac and Pc – the differences have now become non-existent, but the keyboard shortcuts are obviously not the same. Because the real ease in Photoshop is precisely in its shortcuts. (more…)