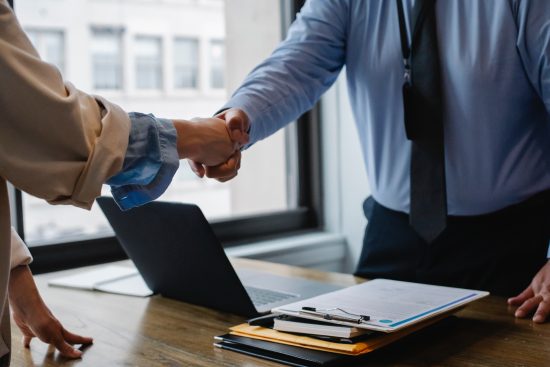 No matter what career you want to move into, whether you're a freelancer or you take up a salaried position, it's important to have a few things behind you to support your career ambitions. You need something there to fall back on, in case ideas and plans go awry, and knowing you've got resources in the bank is always going to push you to work harder and smarter. But what are some of the best ways to back up your career ambitions? Let's go through some keen ideas below.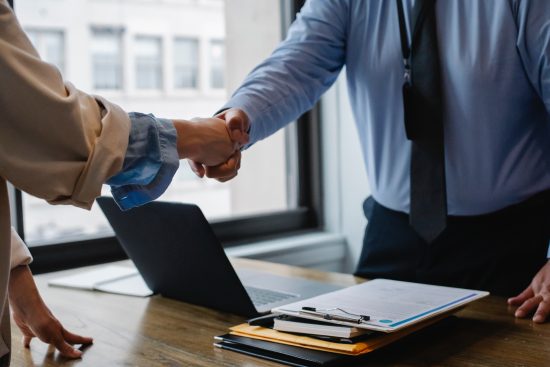 No matter where you want to be in life, you'll rarely get there on your own. (Pexels Image – CC0 Licence)
Follow a Road Map
It's important to have a career plan, to ensure you're hitting regular milestones in your quest to rise up to a certain position or earn a certain amount of money. However, in creating this plan, you'll want to be flexible. Many people can struggle to follow a '5 year' plan, as it's far too rigid and doesn't take into account the chaos that modern life can bring.
So instead, have small yet wide goals to reach. These can include having a certain sized network, doing a certain amount of hours, or even just refining your LinkedIn profile to take advantage of SEO.
Invest in the Background
Focusing on your career goals will take a lot of time and money, which is why you'll want to have an income source slowly ticking over in the background as well. It's going to be hard to focus on something like a side hustle right now, so one of your best bets is investment.
Investing is a very diverse way to back up your income stream, and steadily watch your funds grow over time. Sure, there's some risk involved depending on the level to which you invest, but blips often resolve, and you can pull out at any point you deem right.
And this is especially true with cryptocurrency! Register with Swyftx to buy Ethereum, for example, take a few months to see how the market flows, and then sell once you've at least doubled what you originally invested.
Break Away From the Noise
A lot of what we do is hampered by the judgement of those around us. And while it's important to take other perspectives into account, as well as listen to feedback, it's also incredibly important to know your own mind. If you know what you want out of your career, why not go for it, even if some people think little of your choice?
After all, this is your life to live, and your career to carve out. So break away from the noise in the background, and focus on what you can do for you. Figure out what path you want to follow, figure out what it's going to take to get there, and don't look back!
So, your career ambitions need some backing up, and it's far easier to do this than you might think.