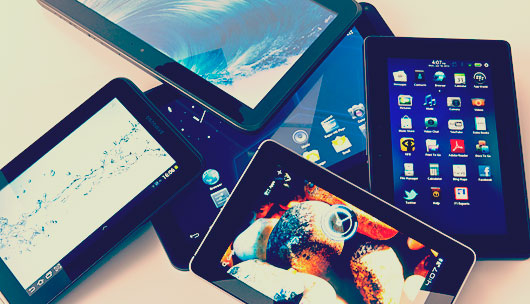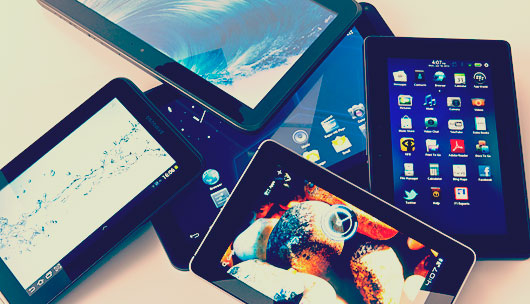 Well, time of summer vacation is once again upon us, and if you are gadget geek then you will like our list of the top 5 tablets for this year. No doubt that this year we will see many more amazing tablets, but as far as the halfway mark in this year goes this are the best ones.
1. Apple iPad Air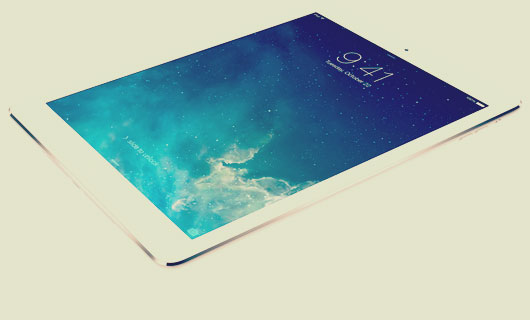 In spite of the fact that Apple iPad Air was introduced last November it is still the best tablet for this summer. This tablet is Apple's fifth generation of tablets computers, and they done almost incredible job with this device.
First of all, The Air was entirely redesigned in contrast to the iPad 4, predecessor of the newest Apple tablets generation. This tablet has the same design as the iPad Mini, with a good deal of thinner profile and stunning beveled edges. The most amazing thing about this device is a 9.7-inch Retina display, but, on the downside, the pixel density is only 264ppi.
Inside it has a 64-bit Apple A7 chip and M7 graphics processor, and as well a 5-MP rear camera and a FaceTime front camera. The Air has unbelievable 10-hours of battery life, and that mean you can surf the web, social network or watch videos and listening music all day long. It runs on iOS 7. (more…)