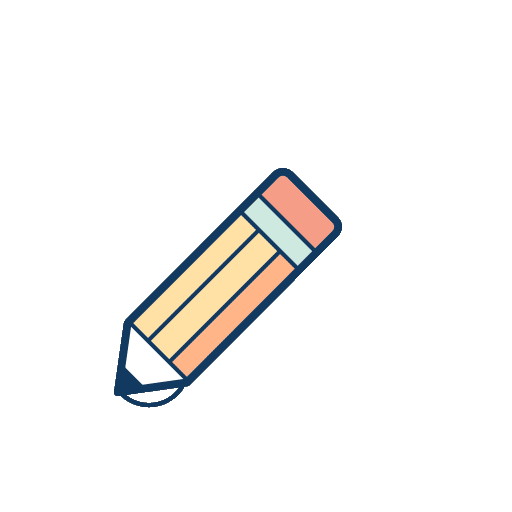 Graphic designer, a term which has become a synonym of creativity, puts passion for art to daily use. Being a graphic designer, you're job is to create a masterwork that not only looks beautiful but also solves its purpose.
Today, businesses of every size and shape need talented and professional web designers to assist them in communicating and reaching out to its audience and persuade them to take action – whether it's about joining an imperative social cause, or purchasing a product or service.
However, it takes more than a creative mind to become a successful and skilled designer.
There is a variety of tools and techniques you would want to master, be it Photoshop, InDesign, Illustrator or any other software, to polish your skills and put your best foot forward. (more…)