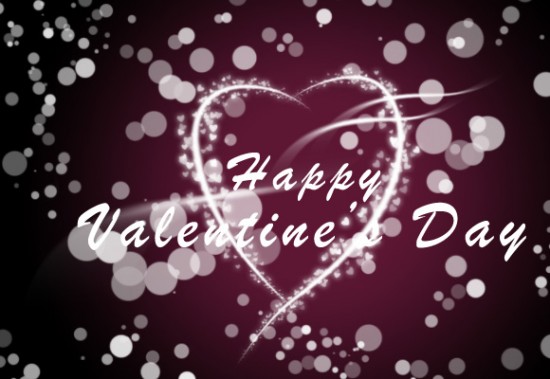 When it comes to Valentine's Day you have a plenty of design possibilities, from e-cards to website adaptations. But now and then it can be a little tricky when trying to solve from where to start. Also you may don't have enough time to produce what you had in mind entirely from scratch. That's way we are here, to try and help you as mush as we can.
In our little tutorial for Valentine's Day, we are going to design beautiful Valentine's Day wallpaper with a lot of love, heart and passion. But without further ado, we are going right into working mode, to get this tutorial quick & ease.
This is what we are making, and we are just few steps away from it.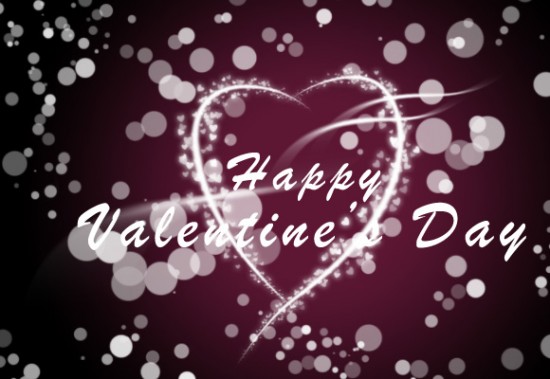 (more…)