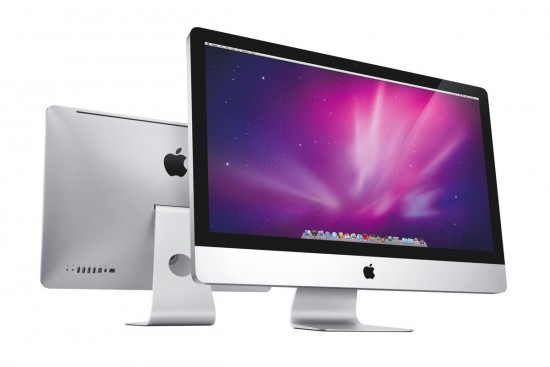 Despite being able to design a clean, easy to navigate, fully functional web pages in the blink of an eye, you'd be surprised how many web designers' desks are awash with scrap paper, empty coffee cups and the last 15 editions of .Net magazine. But what exactly are the essentials for a web designer's office space? Here are our top four must-haves to get your web designers' desk in order:
iMac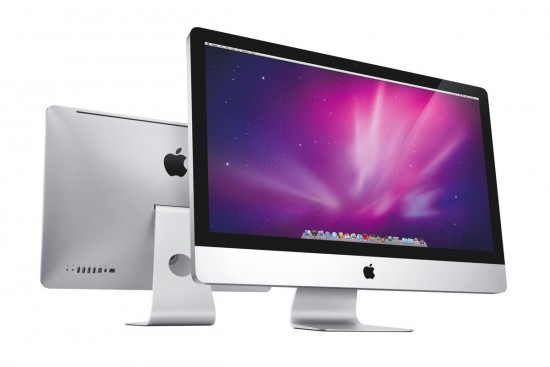 Boasting a huge 27" screen, the iMac is vastly preferred over the popular 'dual screen' option many office workers face nowadays. With a 2.8GHz i7 processor, 12GB of RAM and 1TB hard drive, this piece of kit from Apple is a force to be reckoned with. It is able to handle multiple programs at once – from Dreamweaver to Photoshop – so you're in safe hands.
Trackball Mouse
When some people see more than two buttons on a mouse they panic, but not web designers! Any device that helps you navigate the screen quicker and easier is seen as a lifesaver, but we're the first to admit that using your thumb on the trackball can take a bit of getting used to.
If you suffer from wrist pain or repetitive strain injury, a trackball mouse is ideal – especially if you choose the wireless version.
USB Keyboard
Although the iMac comes with a mini wireless keyboard, it can be costly to keep replacing the batteries and its reduced size means you miss the arrow keys and the number pad that was scrapped from its design. Although the 'wireless' sounded like a good idea in theory, no one really needs to use their keyboard more than a few inches from their monitor, especially if they're working from an office desk.
Apple is no longer manufacturing the wired keyboard but this doesn't mean other tech retailers aren't. There are a wide number of larger USB keyboards on the market which include the number and arrow keys in their designs. Although certain retailers, such as Selfridges, still stock the original Apple wired keyboards. (more…)