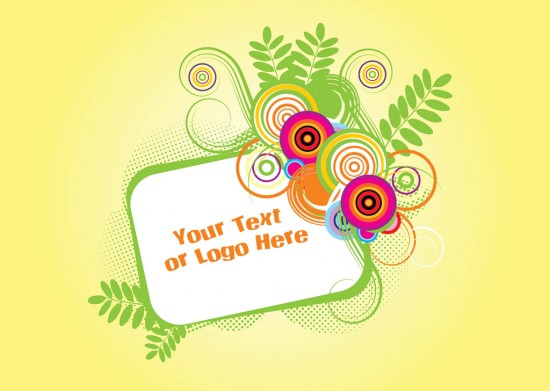 Each work connected to design of banners requires some preparation and good organization of the ideas. Here we are going to try to help you with this task.
1. Find Your Own Style
Before you start designing, you should be certain what do you like and what do not. Tastes differ, and what others like you just might find a poorly designed banner. Search on the Internet for other examples and examine them. When you have enough examples reviewed, you will recognize the elements of design that you want to convert into your own concept.
2. What is the use of the poster?
After the observing part of the work, you should start imagine your banner. To begin, certainly you have to know what is the purpose of each poster or banner. Is it a wedding banner or a birthday banner, does the banner advertise a business, or is it simple an idea that somebody want to share with others.. Depending on that fact you will use different methods to draw attention.
3.  Where the banner will be posted?
The place where the banner will be posted makes the major difference in the material, will it be an outdoor or an indoor banner! For example, for extreme weather conditions like strong wind you should think about ordering a printed mesh banner. To learn more about colors and materials click here . (more…)