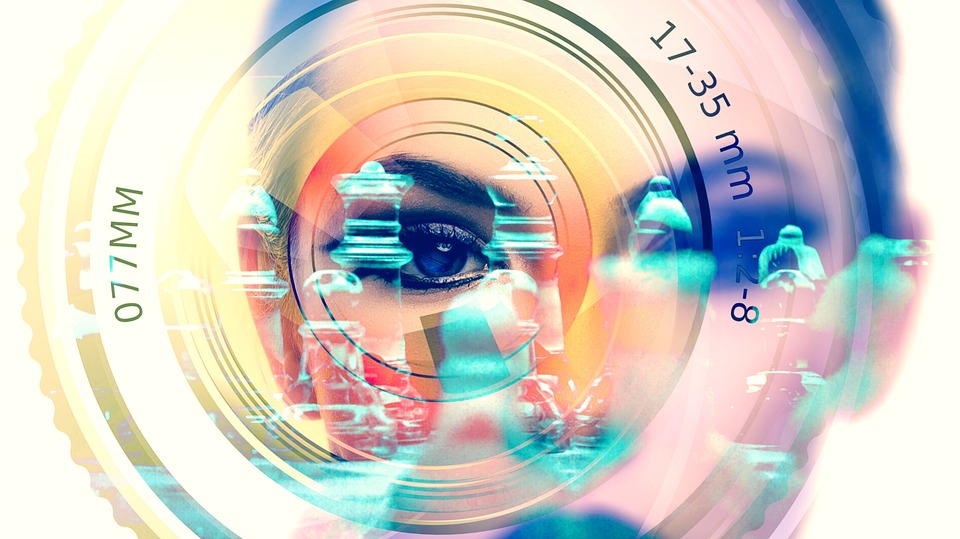 Image editing is a common term in making a photo more stunning and perfect. Everyone won't understand the importance of this post-production work. But it's a kind of compulsory requirement for photographers before presenting the photo to the world. Some confusion may arise for the beginner like why need image ...
Image editing is a common term in making a photo more stunning and perfect. Everyone won't understand the importance of this post-production work. But it's a kind of compulsory requirement for photographers before presenting the photo to the world. Some confusion may arise for the beginner like why need image editing service for a photographer? It can be clarified by some step by step discussion. Let's see how I am going to brief this!

Photography is not the same for everyone in some specific ways. In the present time, photography occupies an essential part of our life. Some people take this as fun, while some take it as their professions. It is tough to take care of your unprocessed photos alone. That is a reason you need a professional photo editing service to help you solve all these hassles.

Image editing is a phase of choosing a series of photos to be used as a part of a project. The necessary step makes it possible to turn the picture into a storyteller. Let's have a look at how a project of photography creation starts and finalizes!

Steps of A Photography Creation Project

Before starting a photography project, knowing the camera is the first and primary issue. If you have poor understanding in camera and its settings, you won't produce a better output. You have to know the menus, custom settings, focus, and modes.
Do you know the basic rules to capture an image? Is it enough to pick the best one for a project? Read the photography online and do practice it at home or outside. These are kind of guidelines that let you know in depth of photography.
How many photos do you capture for a project? Yes, it does matter. How do you know the image you capture is perfect? So, shoot more pictures and choose from the crowd. Most of the professionals suggest this for photographers.
To find the inspiration you have to go outside of your home. It tends to inspire you in many ways especially in creative work. As a photographer, you should try this sometimes.
Not only some theoretical rules or guidelines can make you a professional photographer. You have to grasp some techniques from experts and online sources.
You have to be sensitive in selecting images to edit. After your hard work of photography, it is a crucial part to make your photos more appealing and ready to use.
Why Need Image Editing Service For Photographers

Before taking any service from a provider, you have to know the reasons and criteria. Do you need this? Why? Let's have a short discussion about the reason for taking a photo processing service.

One of the most essential tasks in photo editing service is background removal. Whether you need to remove the unusual objects from your photo, this service is a must. It is also known as clipping path service.
When you need to correct the color, you need this service as well. Color correction is a vital matter in making a perfect photo.
In an e-commerce product photo, shadow creation is very important. To make an image more attractive, this technique is essential. It is used to make garment products realistic. It is one of the product photo editing services.
Image manipulation is another reason to take a photo editing service. Sometimes you have to take this service according to the need. To attract more people to the site, many developers and marketers use this technique.
Whether you need to capture a memory for a lifetime, you need an ideal image editing service. A photographer can't handle all the things in a hand. So, you need a photo editing service for this.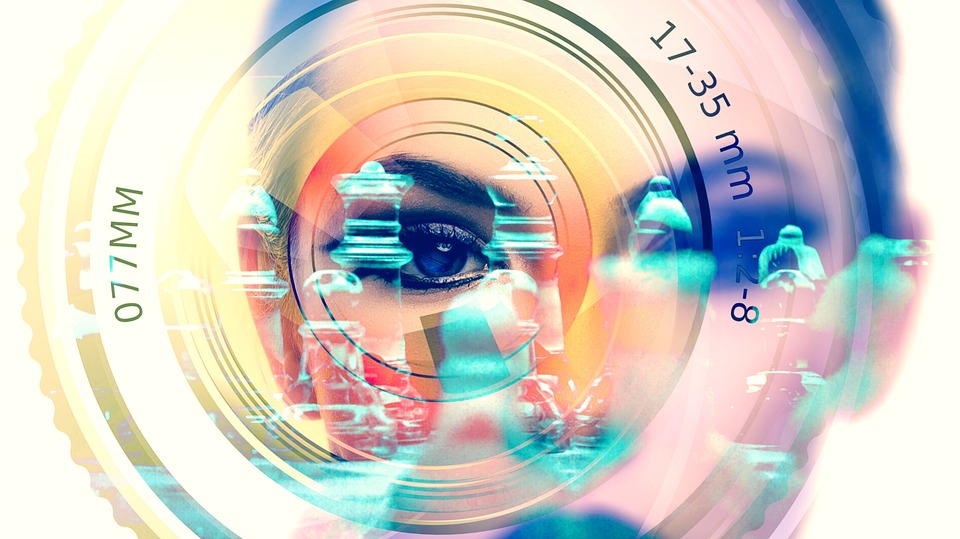 What Next?

After completing the procedure, you need to find out the best photo editing service to make your project done correctly. It's not always necessary to hire an agency or someone individual. You can do it by yourself if you are familiar with the photoshop tools. Otherwise, you have to choose the best professional for this. The question is how you will find it? Well! There are some essential criteria to make the right decision. We are providing some of them below. Let's go through the hints!

Experience: Experience is a vital issue whether you are going to choose someone for a service. You can't judge just by some words from a website. The agency or person should have some experience in the relevant field. Have a look at their previous working samples. It will help you to take the decision fast.
Style: It is the photo editing style or method that justifies a designer from others. Check whether the company uses the updated method or not. An excellent service provider doesn't apply the short-cut technique. Before choosing a professional, try to know about the working process of the team.
Reviews: Customer reviews are fundamental and must criteria before hiring a professional. Whether you go to the service website, you may find many reviews from previous clients. Though you can't trust on that always, you may know it from different sources.
Team Member: A good photo editing agency should have a skilled team with some excellent designers. Make sure about the number of experts and their performances. If the team is not big enough, you can't provide a bulk order for a long time.
Pricing: Pricing is the most crucial factor in all projects. You have to keep tracking on the pricing chart of different professional companies. It's essential to find out the professional who will do it at a reasonable price.
Delivery Time: Time is money in business. You can't wait for a long time to take the service. The commitment has to be crystal. Make the agreement with a condition of timeframe. If it fails to deliver within the targeted time, you can cancel the deal.
Trial Option: Every professional provides at least a free trial to show their skill. You should try this before hiring them. If you get your satisfactory result, then go ahead for the next step.
Wrap Up

Finding out the best photo editing service provider is not so easy always. It's a big challenge as there are already many companies all over the world. You have to pick the best one from the agencies that are providing the best services in the field of photo editing. Hopefully, this article will help you to take the right decision. Do you have something to add here? Feel free to share your thoughts!