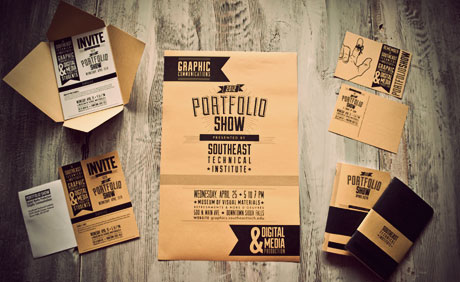 There's no better way to effortlessly and affordable promote your business than using your own postcards. Printed on exceptional paper, shiny card stock with a full color front side and with a black and white back side, post cards will get the name of your business and your message all over the world.
You could also for a small fee, get full-color printing on the back side of your postcard and upload your photo, logo or entire design. Do you already have a design for your postcard? That no problem at all! Postcard printing these days is easy because online post card printer is now very affordable at small rates. If you go with your own design then you need to upload it to server or you could choose from template stock and you will have your post card in hands in day or two.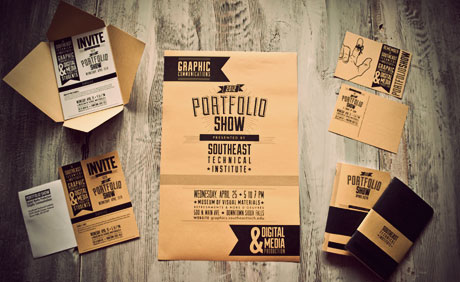 The fact few people know is that postcards generate sales and contribute your business in many ways. If you want to promote special event or going to announce new line of products and services a personal adapted postcard is the right thing. Also, if you feel need to do something "out of a box" and use postcards for personal use, that's no problem either! In few easy steps you could turn your postcard into a wedding invitation, fun invitation, concert invitation and much more.
A post card or a greeting card is usually a straightforward document – a bit of folded paper with text or images on the front and a personal message inside. Cards usually follow a typical layout, with a few variations. Folded on the side or the top, there's a front side of card, an inside spread for personal message, and a back side.
Part one – Front
What primarily grabs interest and sets the tone is the front of the card. The front side of the card or cover as some might say, may be a one simple photo, text only, or an images and text combination. You'll need to choose from many types – there's funny, romantic, playful, and serious.
Part two – Inside Message
Usually cards are blank inside, and you write your own message. But there are many other variations such as message for Happy Birthday, or seasonal greetings, and some other suitable message like Bible verse, quotation, some fun or serious poem, or a little joke. Some cards have additional images inside, or may repeat graphics from the front of the card.
Additional message inside of the card is typically on the right side, and that leave left side blank for your personal message. If we talking about a top fold cards, then the inside message is usually found on the bottom panel.
Part three – Back
Almost all commercially produced post cards on the back of the card contain the name of the greeting card company. Some also contain logo and contact. If you are making your own post cards you might include some sort of personal touch such as your name and date or maybe a personal stamp or logo. But you could also leave it fully blank.