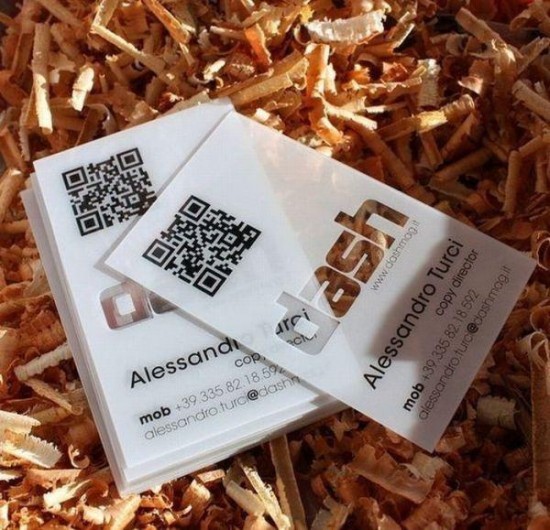 A little retrospection ….
Maybe one can hardly believe but a few thousand years ago business cards were used in China. Their purpose were to show the name, title as well as address. The size was also very important, because it indicated the power of the owner. Sometimes, even two people had to hold a huge business card.
In the time of Louis XIV (1643-1715) it was enough to have a card with name, but also some plates equipped with crests and other signs were in use. Ambassadors, bankers, doctors and other senior aristocrats had at those times business cards, but in the current form it appeared in 1796.
Business card is considered as an official contact between people and, in fact, it is a practical and informative tool for making relationships. It is easier to give out information, orientation to other people through a business card. In some cases it can be used as a substitute for a personal meeting – but regarding the protocol rules. Now, the official business card size is: 90 x 50 mm. In the EU it is 85 x 55 mm. Both are standard business card sizes.
The process of making business cards is a widespread activity among many designers. However, it is not easy to make a unique business card and have a distinctive style. If a designer wants to achieve success and make an outstanding style, it is not enough to have talent. Experience and hardworking are also necessary. One of the many ways to be different is using transparent substrates. There is a collection of great business cards printed on transparent substrates:
Sometimes, it is enough to write the name of the company in transparent manner: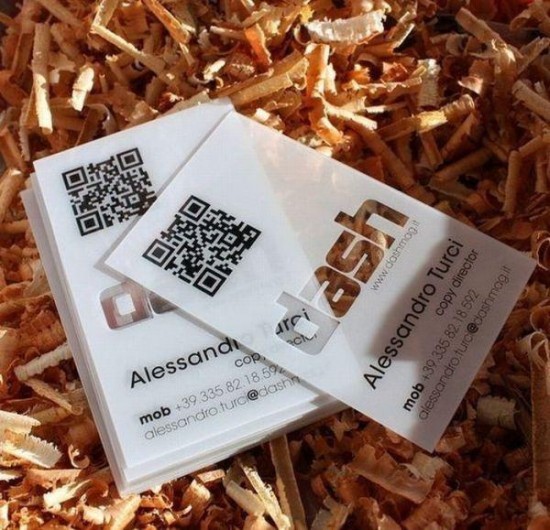 (more…)