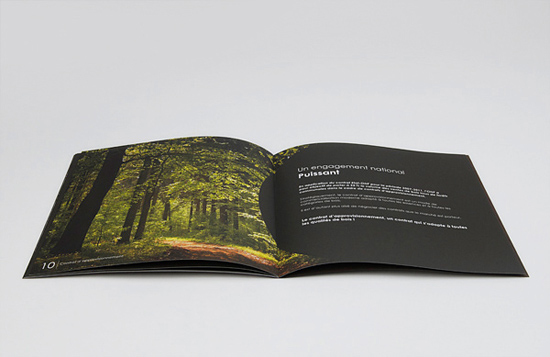 Creating a professional brochure design is a challenging task. This task is not as easy as writing some signs and billboards. All brochures are not successful because they do not appeal to the target audience. A large number of brochures are not even picked up by the people.
A brochure generally goes through three common stages:
A brochure design hast to be appealing enough to motivate a reader to pick it up from a rack at a shop, library or exhibition. It should stand out and seek the attention of a recipient when he opens the mailbox.

Every person quickly scans a brochure to know whether picking up the brochure from the rack or the mailbox was a mistake.

If a brochure manages to wade through the previous 2 stages, it has to provide some value to the reader in the end.
Before you start designing a brochure, define the objective.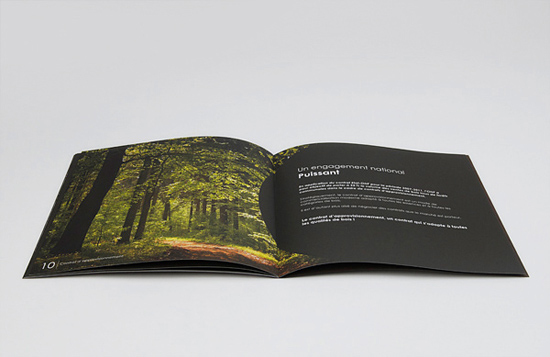 A large number of brochure designers have little or no idea of the actual objective. It is very important to just focus on the direct objective of a brochure instead of talking about a dozen products, company profile or history of a district. A brochure
Consider the target audience.
It is advisable to study demographics of the target audience in such cases. Some important demographics include age, educational qualification, income level etc. Your ultimate objective is to communicate a 'message' to the audience and make them act. It is always a good idea to consider the emotional response of a viewer. (more…)