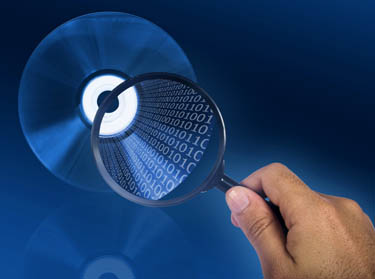 Everyone has experienced the heartbreak of having their computer or their memory card malfunction, and the vast majority of people will lose important information when this happens. No matter how bad the computer issue seems, however, there is always the possibility that data recovery software can find and restore your missing or corrupted files.
What is Data Recovery Software?
Data recovery software exists to enable computer users to restore missing or damaged files. It typically works in three different scenarios: after an operating system failure, a disk level failure or an accidental file deletion.
By scanning the entire contents of your hard drive, the data recovery software is often able to gather several disconnected fragments that are stored on your hard drive and put them together to restore your missing photos, files and home videos. Data recovery software provides an invaluable service for millions of computer users every year, and it also illustrates the point that almost nothing is ever truly deleted from a hard drive. (more…)