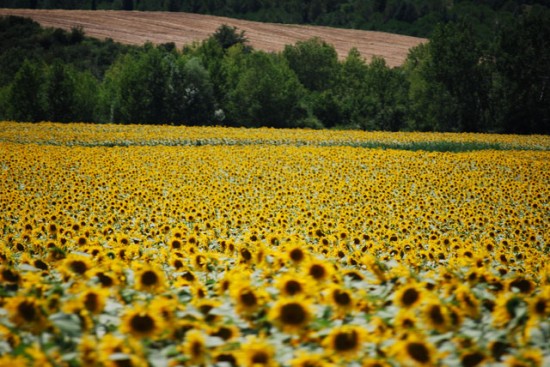 In the era of smartphones, application called Instagram reinvented the photo sharing, especially on social networks. The process of making beautiful and artistic images on smartphones is fast and fun, and it's a whole new way to share your pictures to friends and family. One thing most people like about Instagram is versatility of various schemes, so you can filter your image many times you like.
In our little tutorial we gonna show you an easy way to make beautiful Instagram images on your computer. It's a very simple process and it's a very easy to accomplish, taking only few steps in Photoshop.
First step:
Open random image in Photoshop, and double-click on the background layer, make it a layer and name it MyInstagram (for example).
For this tutorial I've used an image from my own stock. So fell free to work on my image as well.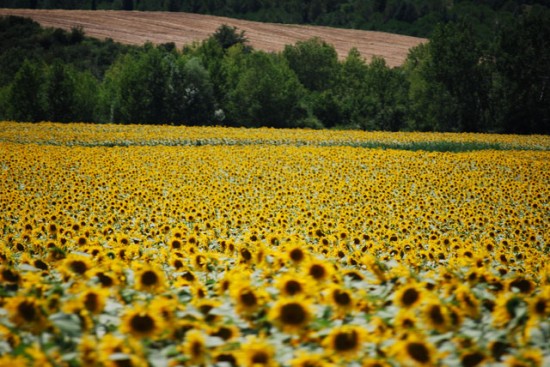 (more…)