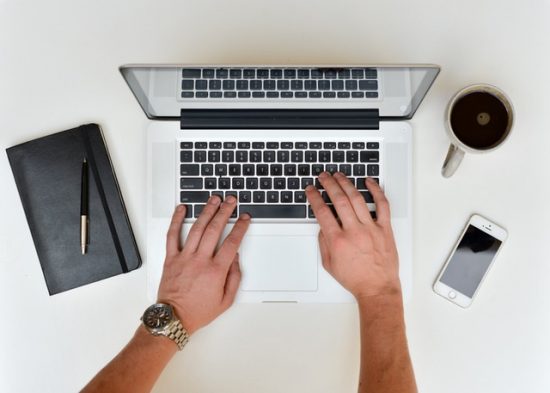 When you reach a point of writing a dissertation, you know that you're nearing the end of an important stage in the educational journey. Many students dream of writing a good dissertation, but they have no idea how to complete the process successfully. They have to do their own research and write a dissertation paper for them to graduate in the specific field.
Since it's a lengthy paper that a student needs to work on for a long period of time, it's important to dedicate a good amount time in researching their project. In fact, when you write dissertation, understand that it's the lengthiest and detailed paper of any student's life and they need to find quality content to add to this paper. Based on the subject matter, the writer can add suitable and logical content to support their argument.
So, how do you write a good dissertation in time? Here are some few tips to get started.
Conduct a thorough study of the material
Every student has a different study habit when it comes to studying for an exam. Similarly, when it comes to writing a dissertation, the approach might differ too. Some may understand and remember almost all points, while others cram. But the main objective is to ensure you study the material you intend to use first before writing your dissertation paper. Make studying easier and you will be on the right track in beginning your dissertation. (more…)