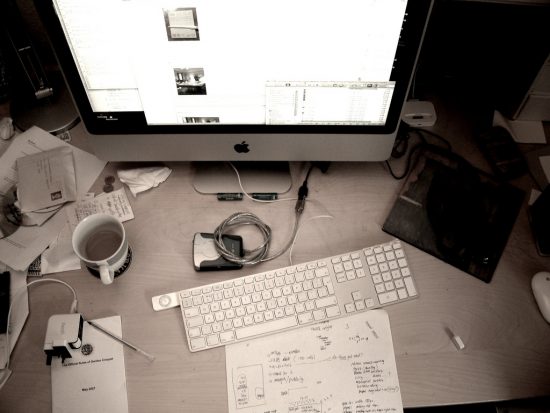 Your website can't just look nice to succeed. A website can look nice and can still fail to get you the results that you really want. If you want to know what your website really needs to succeed, read on...
Your website can't just look nice to succeed. A website can look nice and can still fail to get you the results that you really want. If you want to know what your website really needs to succeed, read on…
The Right Colour Scheme
Your website needs the right colour scheme if you're going to give your audience the right impression right from the start. You should take a look into the psychology of colours so you know what effects colours have on people. For example, green can convey feelings of nature and health. Blue can be calming, purple luxurious, and so on. Choosing the right colour scheme not only looks good, it says a lot about your business, whether your consumers consciously realise it or not. Make sure you discuss this in depth with your web designer, along with things like how you'll host the site. Ask as many questions as you can to ensure that your website is going to turn out exactly as you need it to.
Suitable Fonts and Shapes
Fonts and shapes have as much to do with the success of your website as anything else. Hard fonts and soft fonts can both give off different impressions. For example, curly style fonts can be thought of as more feminine fonts, while harder fonts can be more masculine. Make sure you pay attention to the shapes you're using on your site too, even in your logo.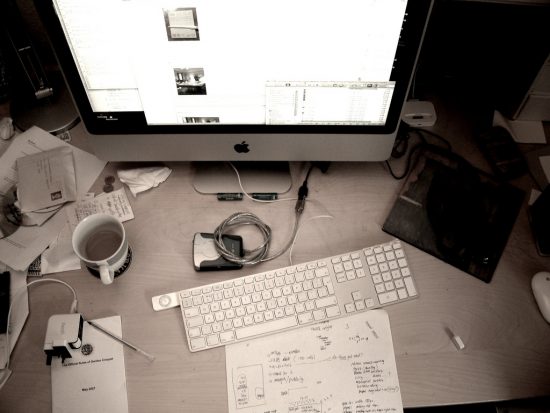 Personality
Having personality apparent on your website is going to stand you apart from other websites in your field. You can do this by making sure any copy you write isn't standard, boilerplate stuff that people are going to skim through and find boring. If you struggle to write stuff like this yourself, you could consider outsourcing. Putting too much personality into it might not be a good idea depending on what kind of business you have. For instance, a funeral parlour, or something that calls for sensitivity more than anything else.
IT Support
You need to make sure your website is there whenever your customers need it. That means having IT support on hand to fix any glitches and keep things running smoothly. If you don't have IT support, it could take a very long time to get things back online and working properly. It won't take new visitors very long to decide to work with somebody else in the meantime. Make sure you don't make this mistake!
A Blog
A blog is helpful for a number of reasons. People will appreciate you sharing your expert knowledge with them, and may come back to your site time and time again for it. Also, adding fresh content to your site on a regular basis will help your SEO massively, as the search engines tend to rank higher for this. Just make sure your content is helpful, unique and well-written. You'd be surprised how few digital marketers are able to write concisely and fluently. Crucially, make sure you know how to end a blog post to avoid leading your web visitors to a dead end. Include a call-to-action that invites them to subscribe, follow, or read related posts.
Share your content on social media, and if it's good enough, it might even go viral. Posting regularly will help, even if you can only commit to once per week at the moment. You could also consider creating vlogs!
Social Media Buttons
Social media is important for any businesses success these days, so making sure you connect both your social media channels and your website is important. Having social media buttons installed on your site will allow people to share your content and other things much easier. You want them to feel compelled to hit share when they find some great content on your site!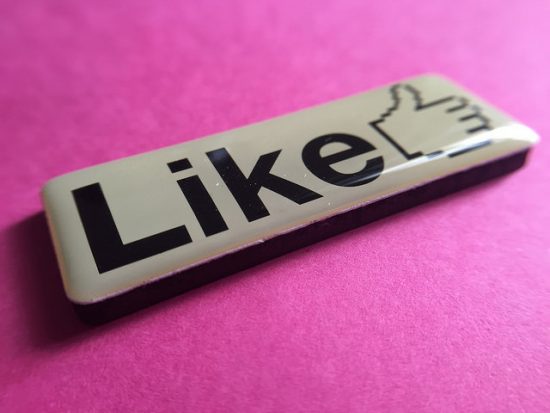 credit
People will want to know about you and your company. They feel more confident working with a place when they can see the faces behind it. This is also an opportunity to show off your personality, tell your story, and more.
Multiple Ways To Get In Touch
Giving people multiple ways to get in touch makes it more likely that they'll come to you with an enquiry regarding your product or services. Some people prefer to email, some prefer to call, some prefer to use a contact form. Giving them a choice makes them more likely to get in touch. Don't forget to include a picture of your physical business either, and your address, maybe with Google map integration. All of these things give them more confidence in you.
Testimonials/Reviews
Testimonials and reviews are amazing, as word of mouth reviews are very powerful. Don't worry about getting any negative reviews or less than 5 star reviews if you're confident in your product and service. You can't please everyone, but stats show that consumers are far more likely to trust you if there are actually a couple of 'bad' reviews on there.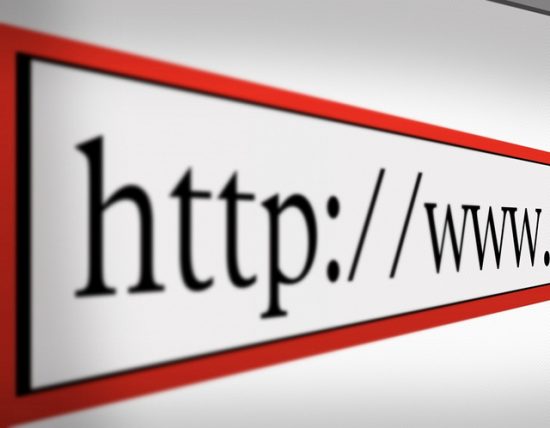 credit
A Highlighted USP
Make sure you highlight your unique selling proposition, so people know what's unique about you. This should tell them why they should choose to work with you over other companies in the same industry. If you don't know your USP or you haven't made it clear enough, this is something you should do ASAP! This is what's going to make you stand out from the crowd and play a big part in your success.
A Super Easy Checkout
Finally, you need a super easy checkout process. You might think that you've got them hook, line, and sinker when they're at the checkout, but this isn't the case. If the checkout process is too difficult, many people will give up on it altogether. Make sure you go through yours yourself and make a note of what you could do to make it easier. Is there anything you'd get frustrated with if you were a real customer?
Making sure your website has these things will all contribute to your success. You need to think not only about how your website looks, but how your customers can use it to make their lives easier. If you have any idea or tips on anything else sites need to succeed, leave a comment below. See you again soon!
4 Responses to "Things You Didn't Realise Your Website Needs To Succeed"