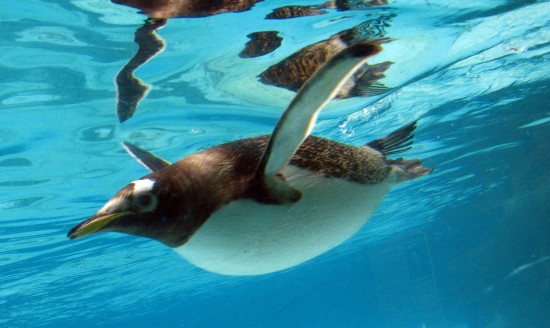 This is collections of the best underwaters what i found on deviantart.They are done in different techniques.Some of them are done in photoshop,some are art on paper and some of them are real.I don't know wich picture of these are best,all are very good.Some of these pictures are wallpapers,so you can download it and use as desktop wallpaper if you want.
———————————————————————————————–
Looking for scdjws exam help? Download our ccnp dumps and pmp demos to pass your real exam in a hassle free way.