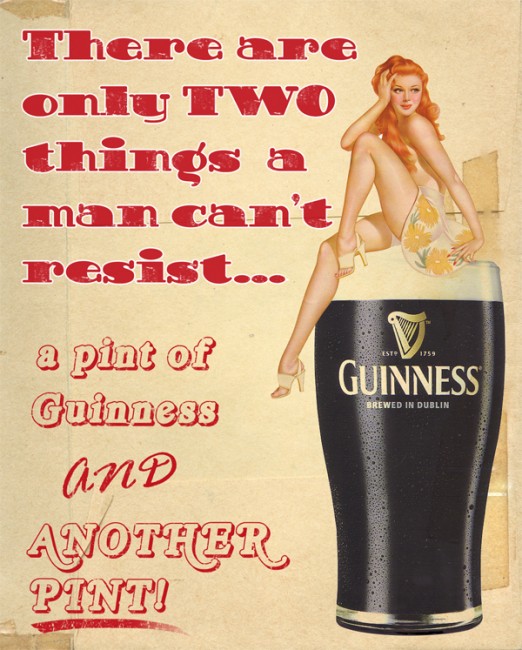 This is a compilation of old advertisements, i hope they will give you good inspiration to try to make one by yourself. Not all are actually ads, but they are added to make your imagination do a great stuff. You should enjoy reading this article, as I did when I was writing.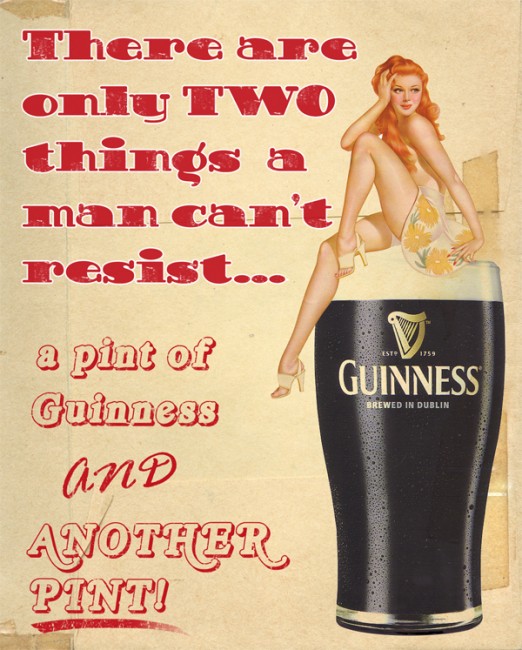 Guinness Pin Up by ~Grim-Clavera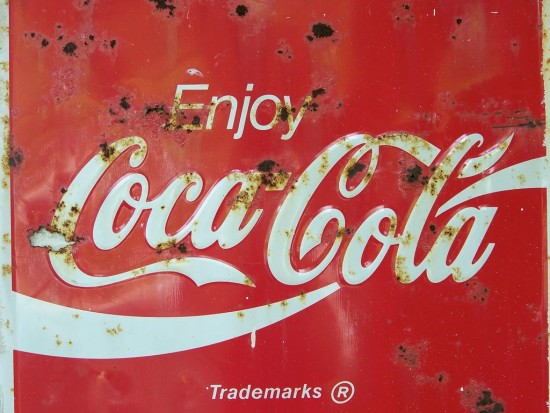 old coke sign stock by ~WKJ-Stock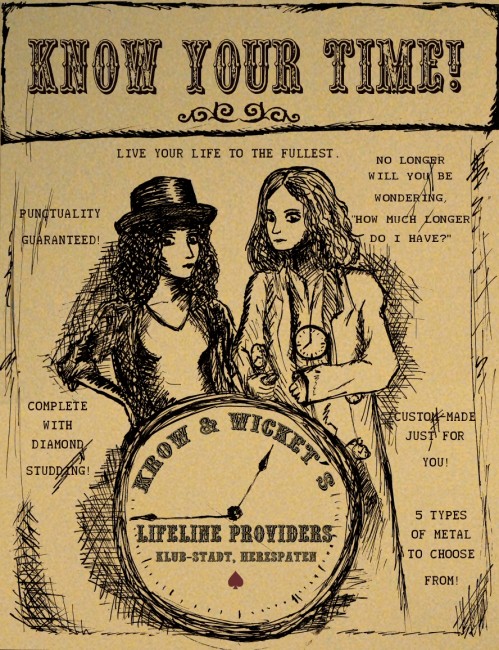 KNOW YOUR TIME by ~Willowwolf23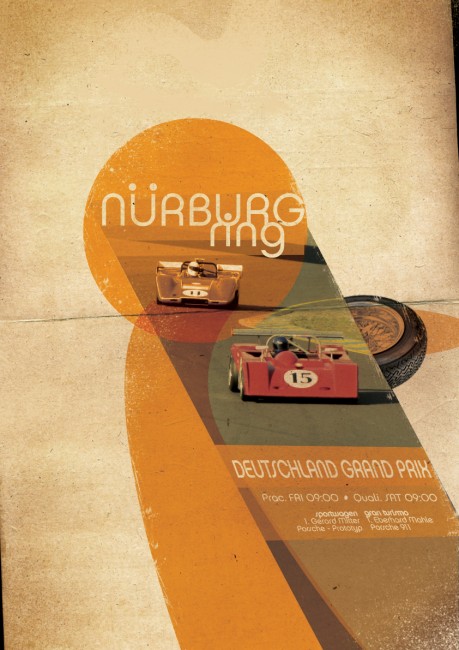 nurburgring by ~Ike3d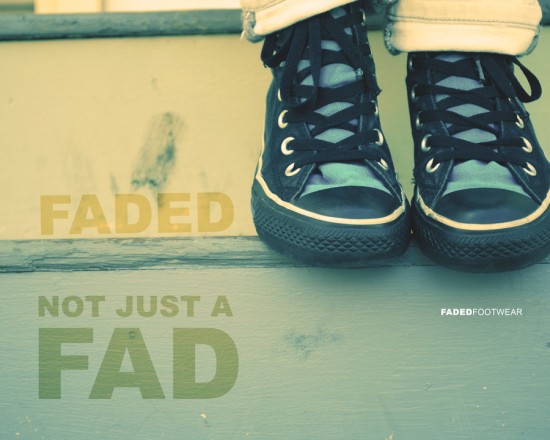 Using Images – 06 – Ad02 by ~the-winter-raeven
Old Cigarette Advertisement by ~valleyofdeadoaks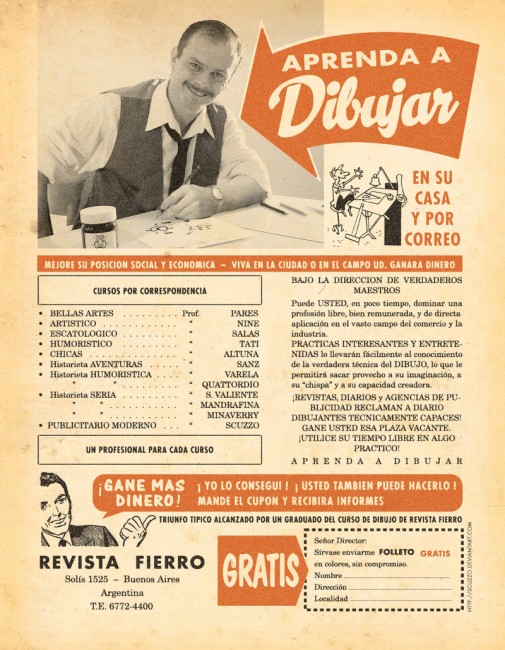 Fake advertisement.. by scuzzo by ~VintageRepublik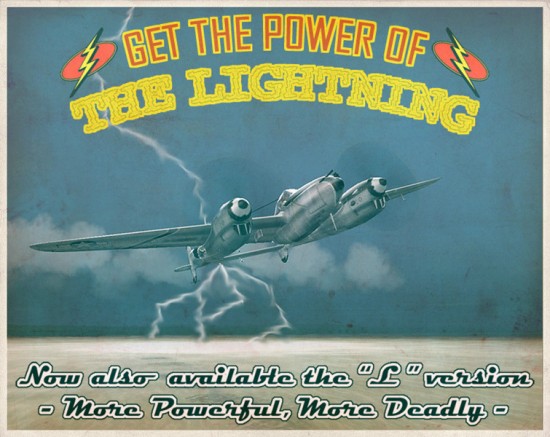 Johnny Longbow's Stew by ~AlexanderLeon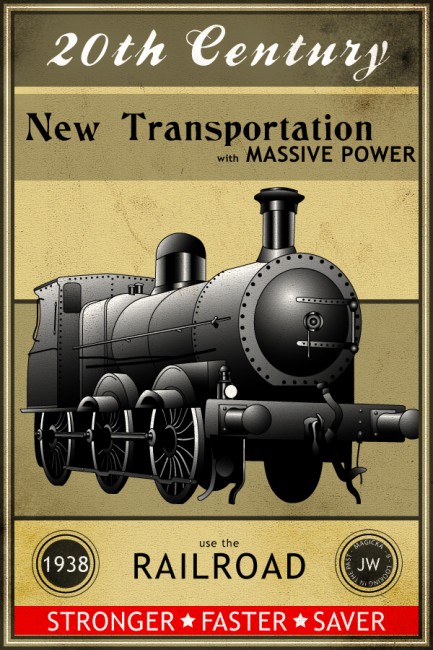 SteamTrain by ~MagicalViper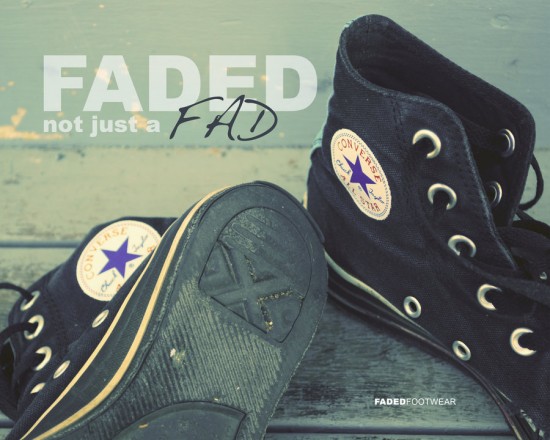 Using Images – 06 – Ad01 by ~the-winter-raeven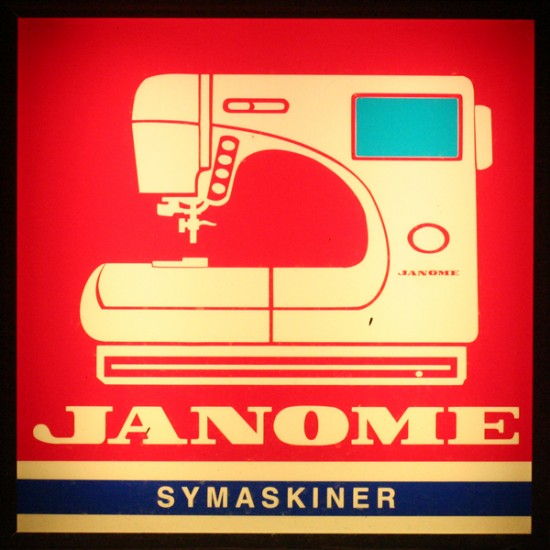 Janome by =AndySimmons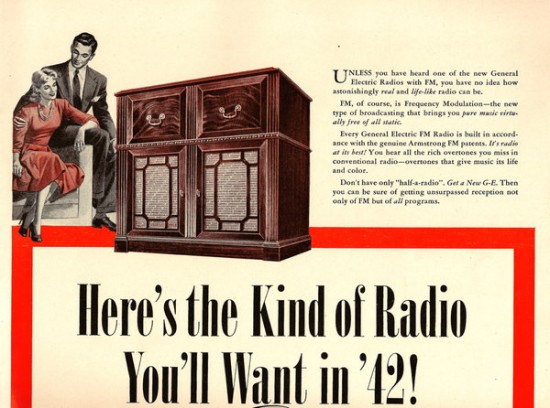 Life in the Fourties Part 7 by *Poseidonadventurer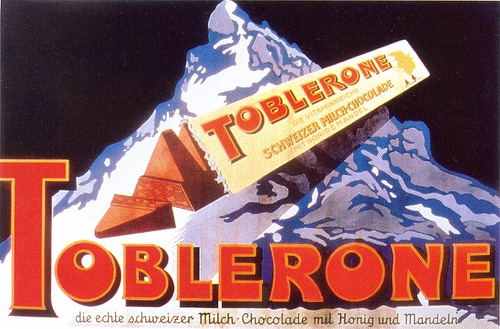 toblerone-ad-old by designer-wg.de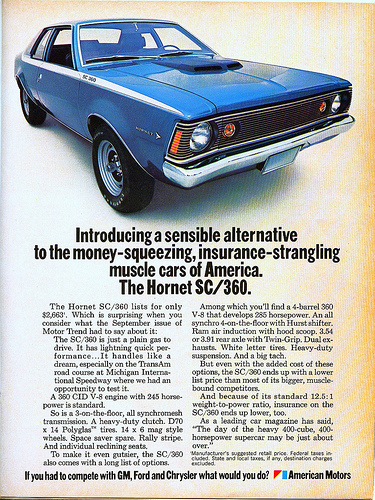 Uploaded by Brian Starr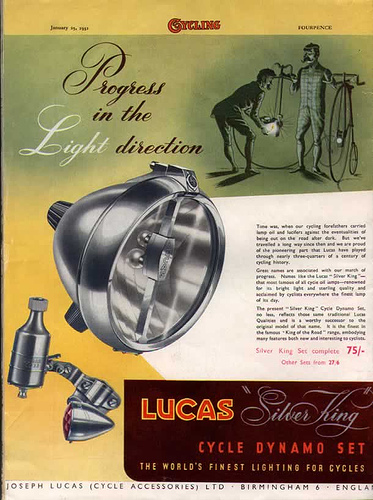 Lucas Light ad by elliottzone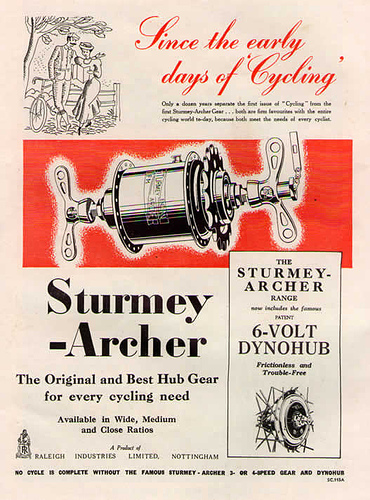 Sturmey Archer hub ad by elliottzone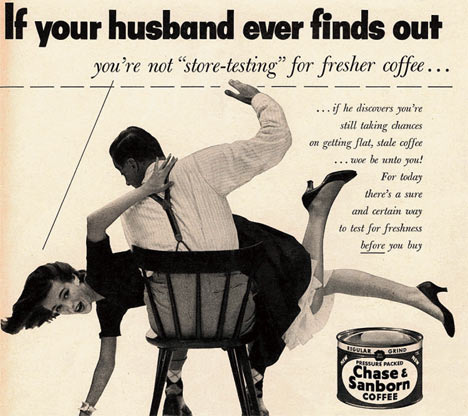 coffee by dklimke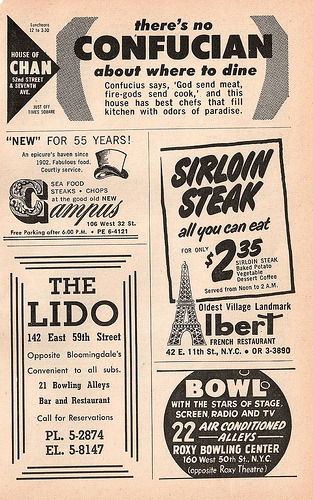 Vintage New York City Guide by HA! Designs – Artbyheather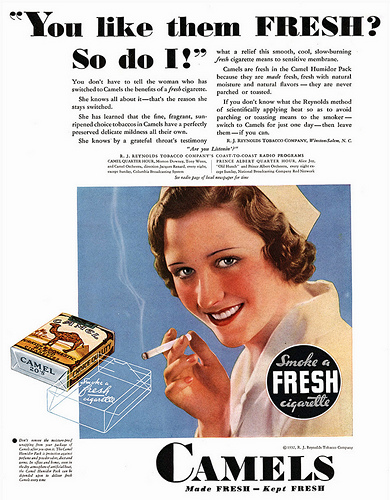 1932 – Nurses Like 'Em Fresh by clotho98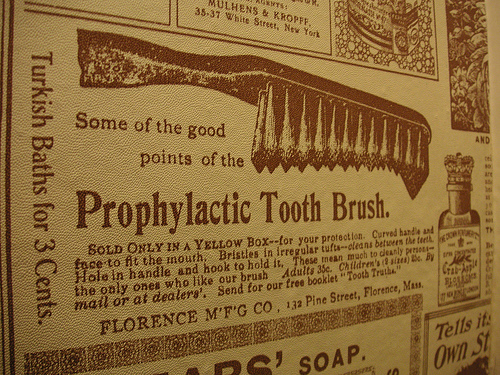 Prophylactic Tooth Brush Ad by blmurch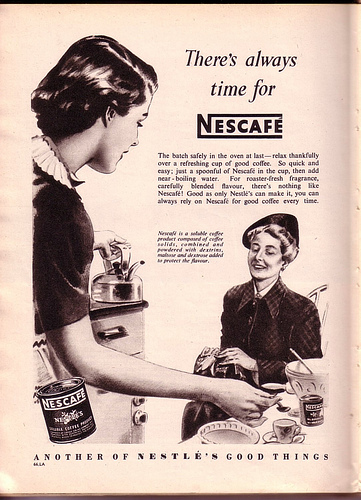 There's always time for Nescafe by Mags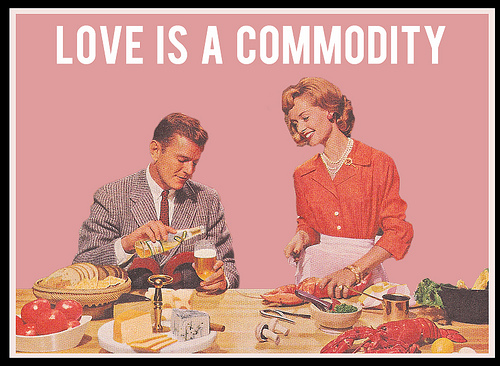 Uploaded by michael schnitzer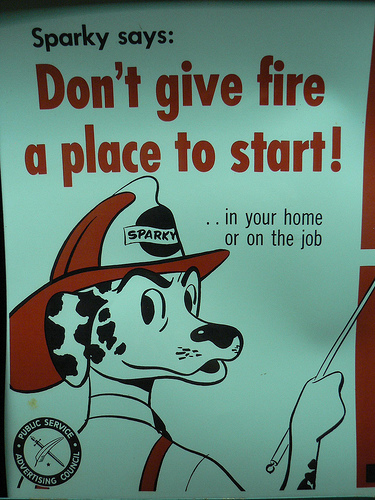 Don't Give Fire A Place To Start by iandavid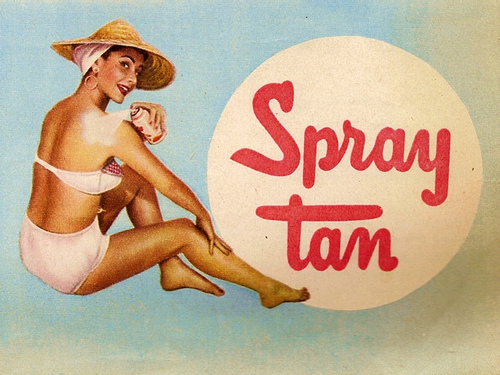 marieclaire1955spraytanad by lobstar28
———————————————————————————————–
Our complete set of test king and mcp study guides you in exact way so you will pass your real ccvp exam with flying colors.