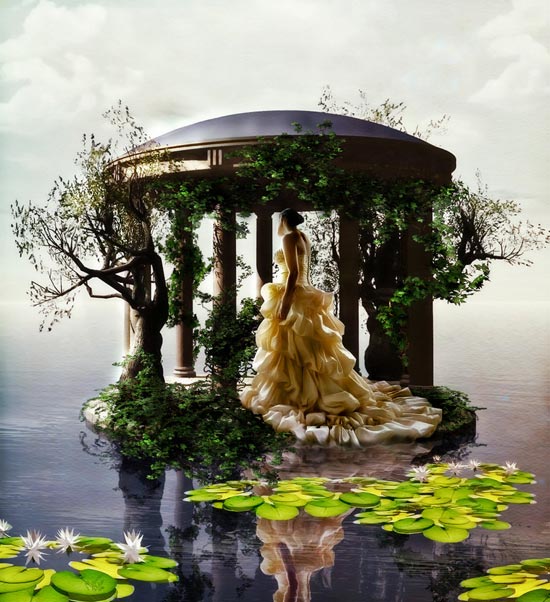 Amazing and beautiful Photo manipulations revolving around female emotions.
Some of the most amazing manipulations by awesome manipulators  from Deviant Art. Each and every artwork tells a story and for that i suggest read the title before you see the artwork. I hope you like it .
All Artworks are gathered from Deviant Art and Properly Linked Back.