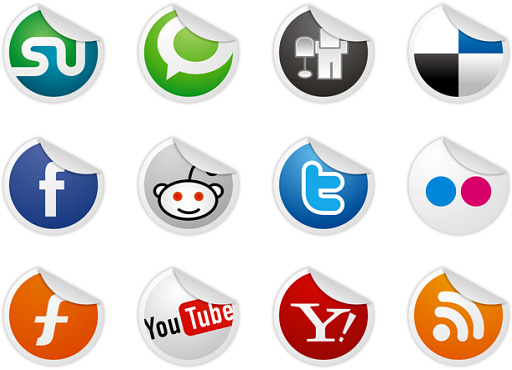 This is a list of my the best social icons compilation.As you see, some of them i'm using on this blog.They are really cool.When people are making their sites, it's hard for them to choise what social icons to use because on the internet is too many beautiful social icon sets. That is a reason why i made this collection, to help new web designers,to make their choosing easier. Enjoy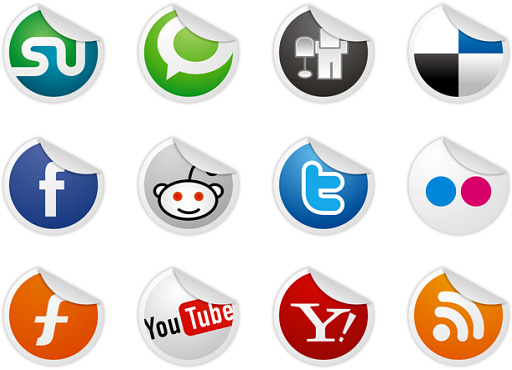 This icon set contains all most popular icons. There are 12 free icons in 5 sizes: 16x16px, 32x32px, 48x48px, 64x64px and 128x128px and 32-bit transparency PNG file format.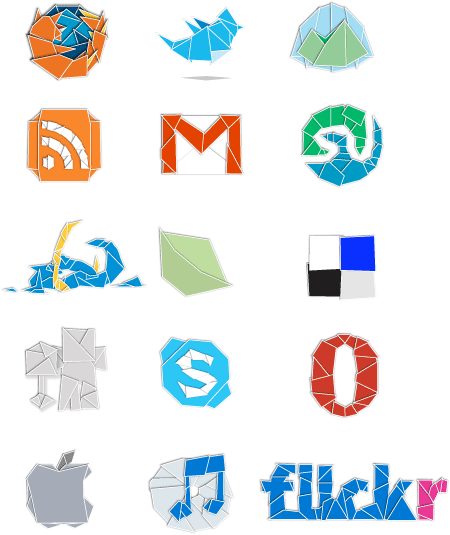 There are 15 transparent icons in png and psd formats.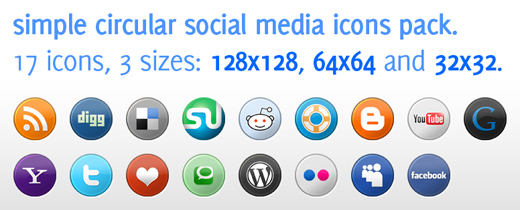 There are 3 sizes: 128×128, 64×64 and 32×32. You have 17 icons: Blogger, Delicious, DesignFloat, Digg, Facebook, Flickr, Google, a heart icon, MySpace, Reddit, an RSS icon, StumbleUpon, Technorati, Twitter, WordPress, Yahoo! and YouTube.
4. 27 Free Wooden Badges – Social Icon Pack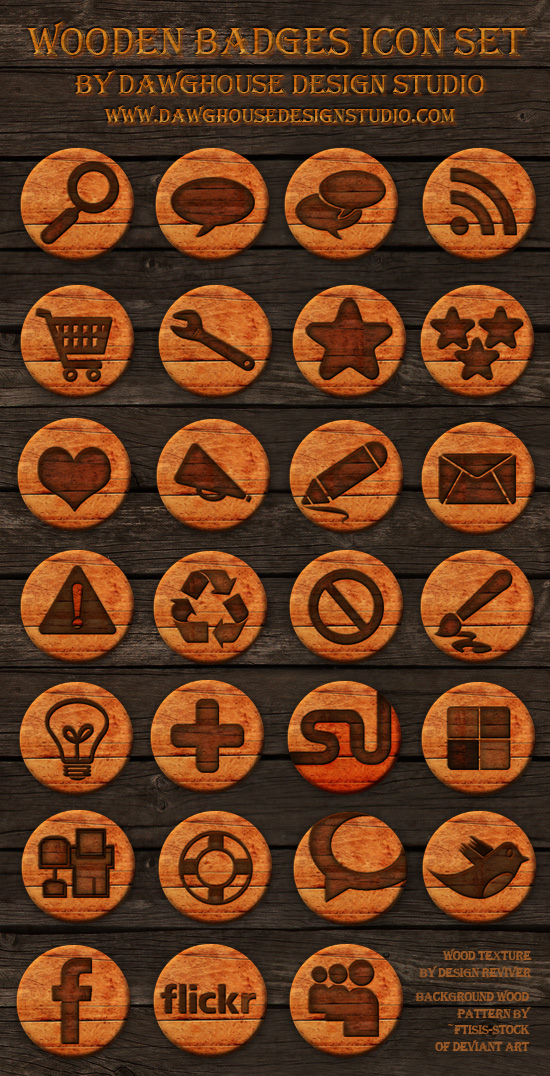 5. Vintage Stamp Social Media Icon Pack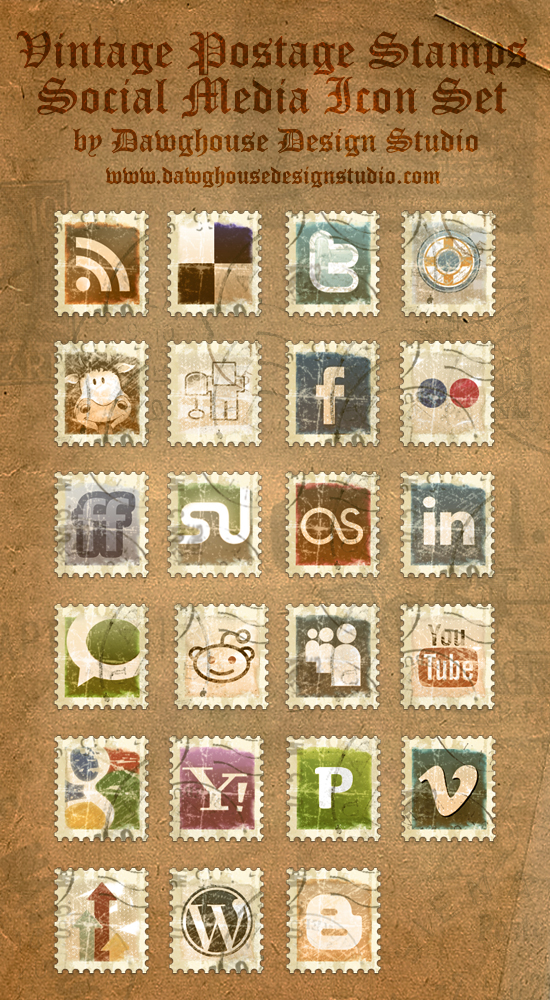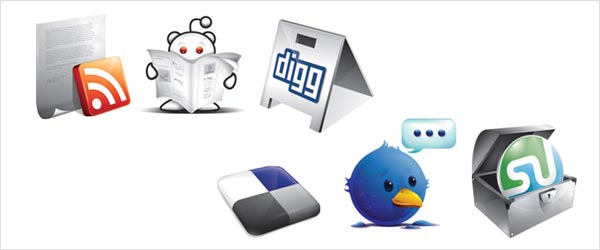 7. Cheers: A Free "Social" Icon Set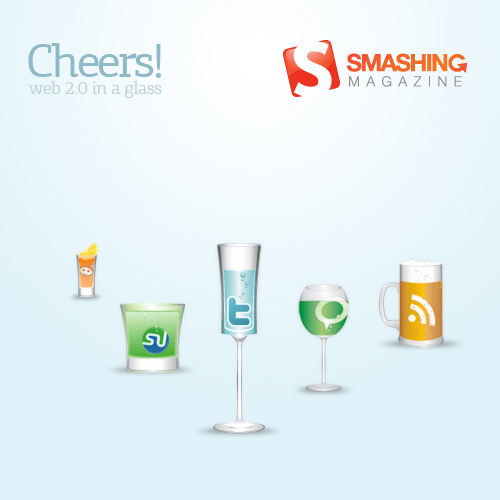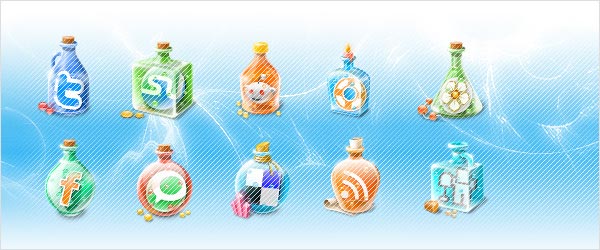 9. 24 Free Exclusive Vector Icons: 'Handy'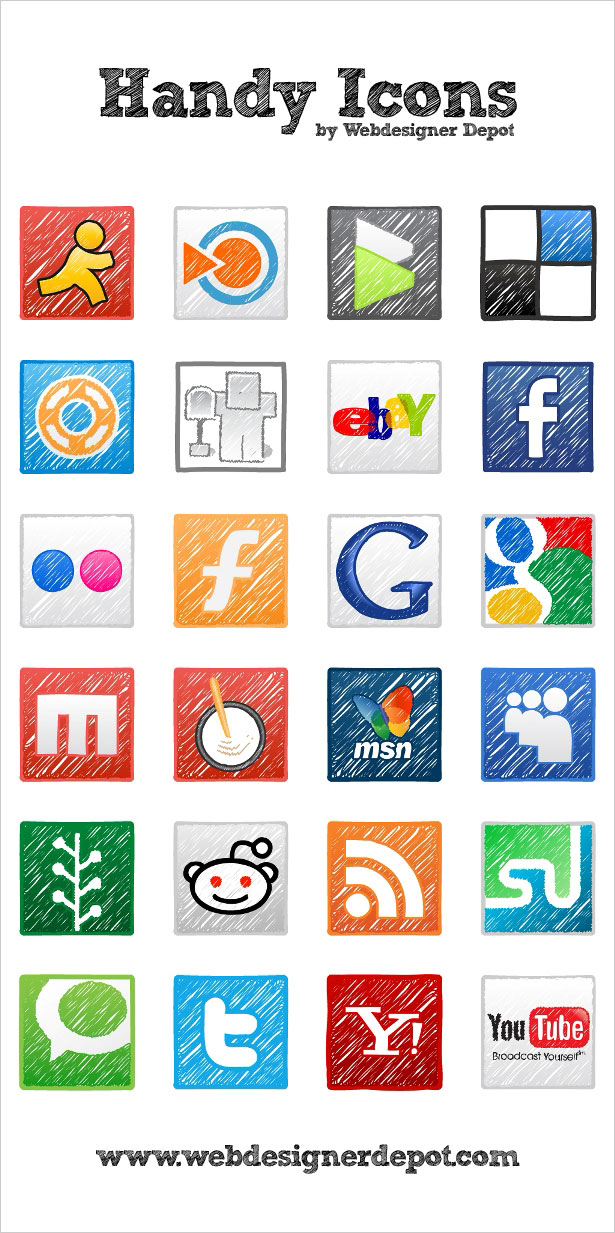 10. Free Furry Cushions Social Icons Set
11. Woven Fabric Social Media Icon Set by Webdesigner Depot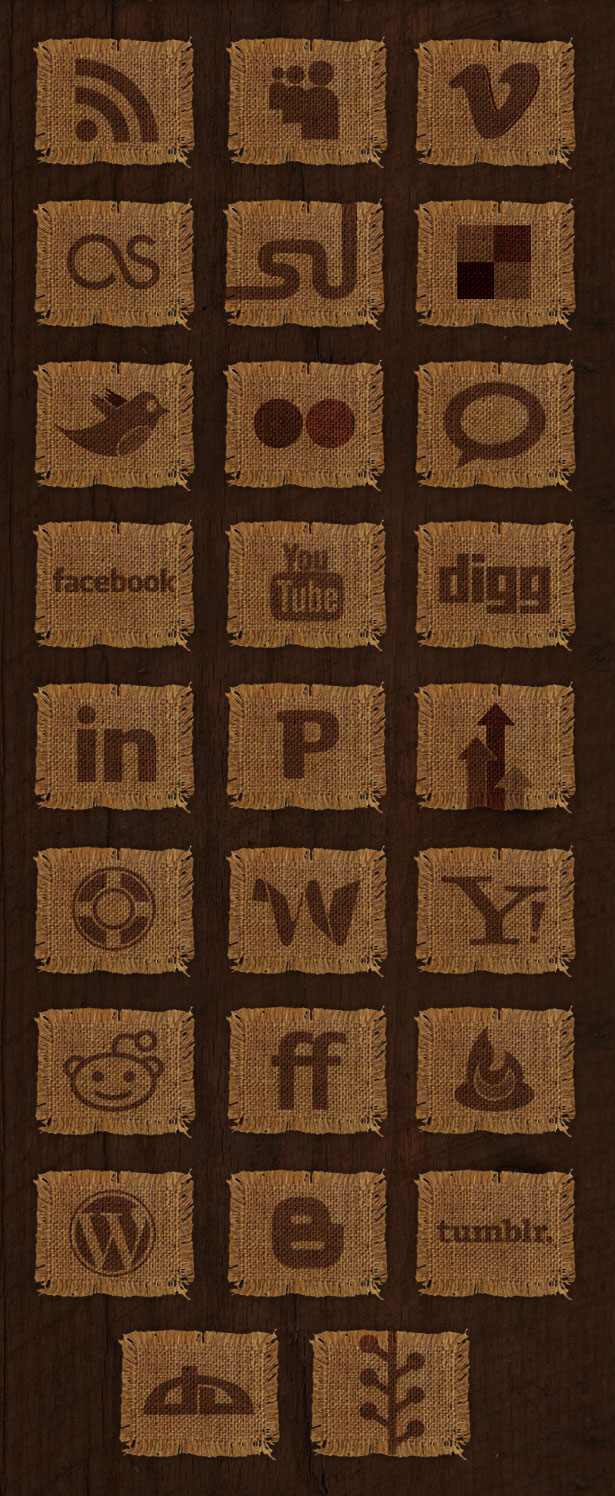 12. 3D Social Media Icon Pack | 20 Icon Set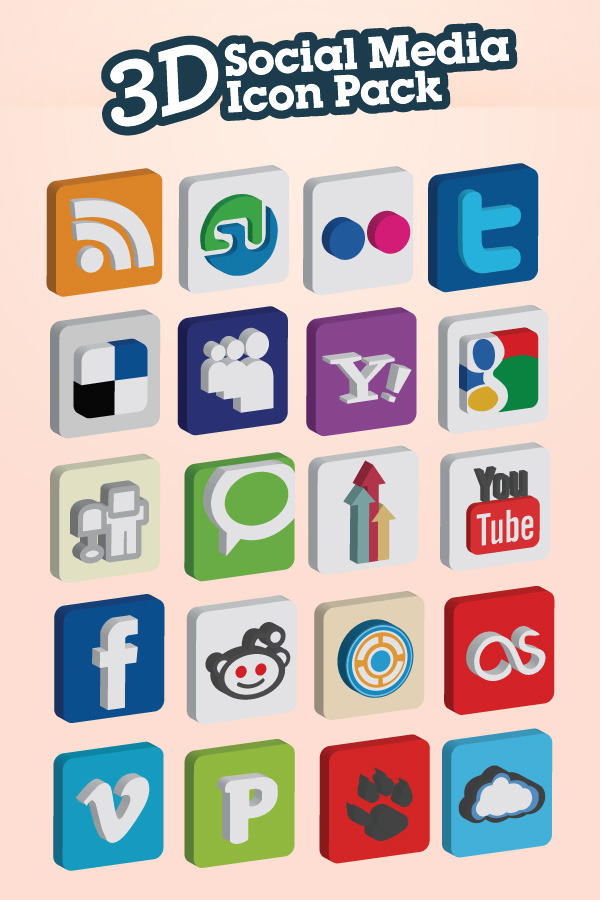 13. Social Bookmarking Character Set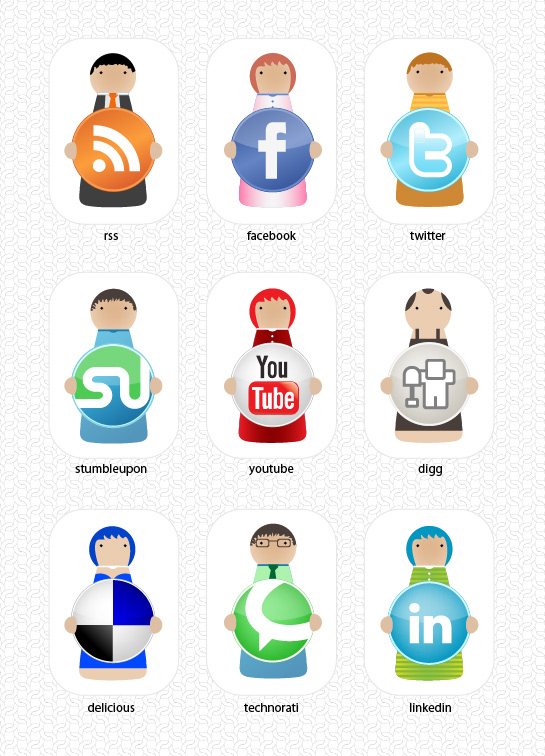 14. Free High-Resolution Social-Media Iconset – PriceTag Style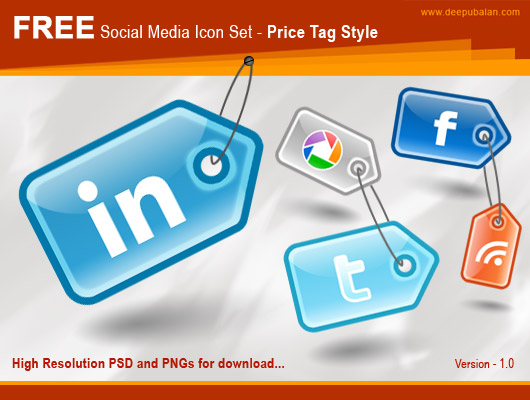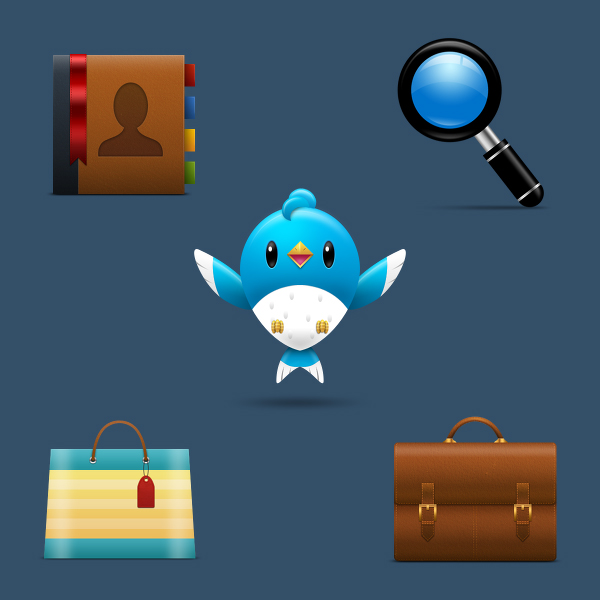 17. Free Icons: Grunge Peeling Stickers Social Media Icons
18. Free Icon Pack: Bevel Dark Social Icons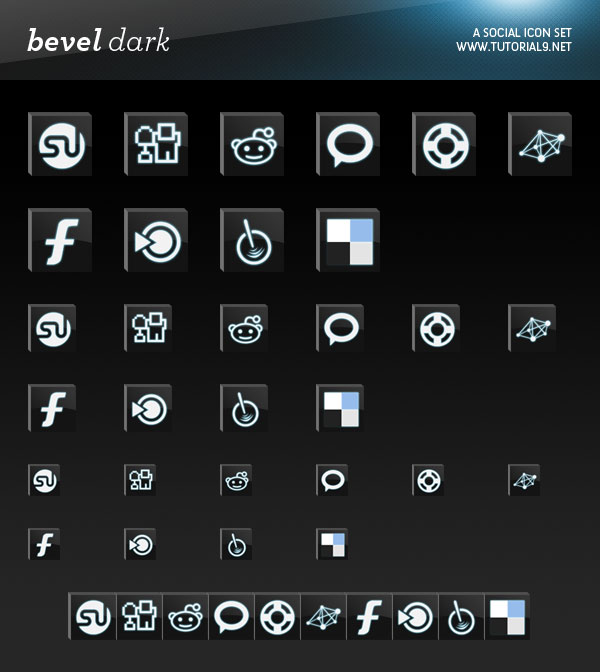 19. Free Social Moleskin Icon Set For Bloggers And Designers
20. Free iPhone Social Bookmarking Icon Set 1 For Serious Addicts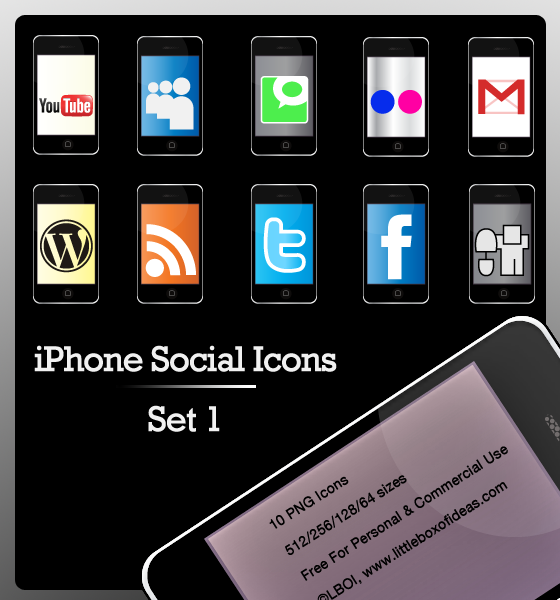 21. Balloon Social media icon set