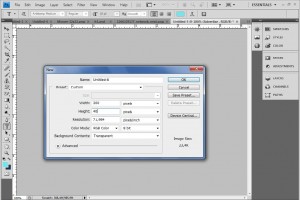 So, you have your blog/website and you want to make it like web 2.0 sites? It's not hard you can do it in a few minutes.Well, lets start with this tutorial. First you need to make new psd file.
go to    file–>>>>>new
You will see menu like this one in the picture below.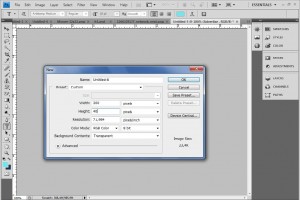 Now you should set dimensions of  picture and background contents.Width and height are your choice. Background should be transparent for the best performance.
First you need to draw an rounded rectangle.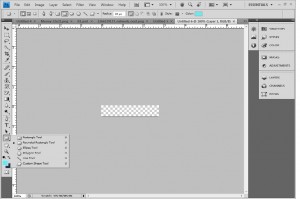 When you select this option you need to draw it.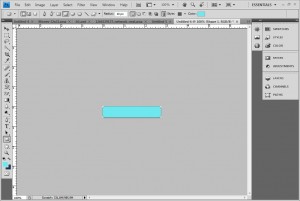 Now you have simple rounded button, it's not very cool, right?Your next job is to make it feel like web 2.0 . For this you need photoshop feature called gradient.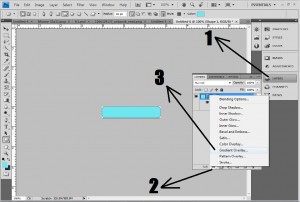 Like you see on picture above, on the right side of your screen you need to check layers (1), photoshop had automatically set your background layer.Now you need to click on fx (2) and then click on Gradient overlay (3).After you have done this steps you should see menu in the picture below.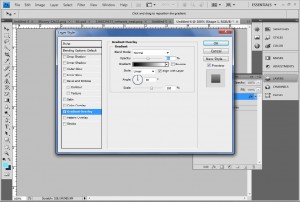 Now you need to set options like on picture.Set blend mode as normal,opacity should be about 50%. You don't need to change rest options cause it will be like on the picture above.Click on ok and you will see your web 2.0 button.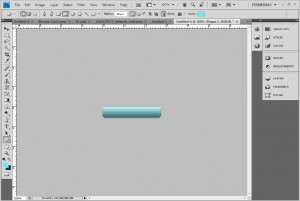 Also you can use different options than we used.You can change opacity,blend mode,you can reverse axis…It's very easy all you need to have is idea!