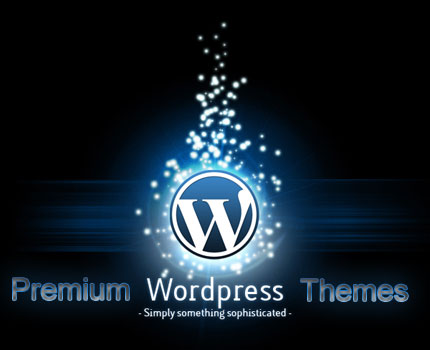 When you start you website you will go to find a template that fits your taste. This is the first question you will ask: What is better, to buy a template or to start with a free one. There are lots of free templates, but premium templates are way better looking. If you want to buy a premium template, you can check my list, you may find something interesting.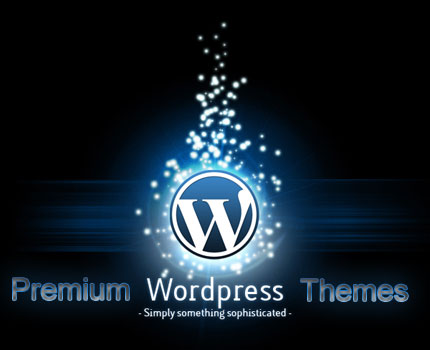 They have a very good collection of templates, and its my first choose.

They have some really beautifull premium wordpress templates,very good designs. And i think you should consider them to.

Elegant Themes makes a good templates too, they are very silk and clean. And they are not expensive like woo themes.

Natty wp is not popular as first 3 sites, but there you can find a beautiful template collection.

Organic Themes have a new and refreshing wordpress template collection, and all templates are updated to new wordperss 3.0.

They have very simple designs, but very beautiful. Their collection counts about 30 well designed templates.

Theme Forest have the biggest collection of templates, i think about 3000. They are medium price, not so expensive, and they have a very good quallity. I think they are very good solution for almost every website.

Very expensive templates, well designed, and also very simple to use. This is good choice for serious websites.

Templatic is not a big site, but they have best looking templates, and very fine support.

Very expensive templates, also good designed, with many features. Not good choice, for beginners.
Tweet