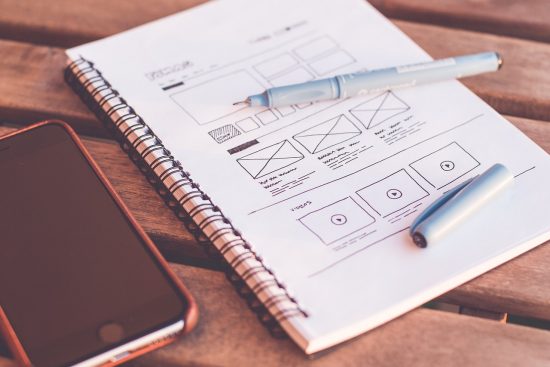 Building a good website is a lot tougher than it sounds. You need to make sure that you've got a sleek looking design that's easy to use and all of the features that users come to expect from a good site.
Building a good website is a lot tougher than it sounds. You need to make sure that you've got a sleek looking design that's easy to use and all of the features that users come to expect from a good site. Deciding what to put on your website and what to leave out is one of the most important steps in the web design process and a lot of people get it very wrong. There are certain features that all sites, regardless of what your business is, need to have. These are the website features that you absolutely can't leave out.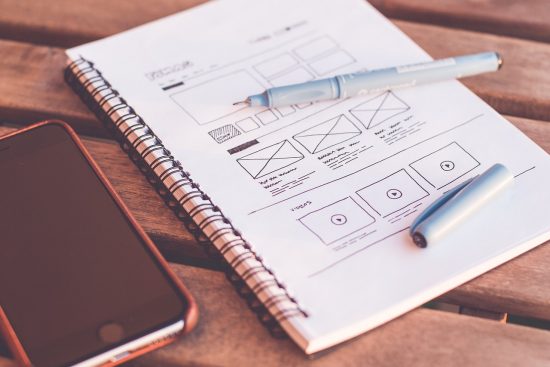 Maxpixel
A Search Bar
You'd assume that every website has a search bar but you'd be surprised how many people forget about it. It's important that you've got an easy to use menu bar along the top of the page but you can't count on that entirely. Customers want to visit your site and find exactly what they're looking for straight away without messing around. The search bar is the easiest way to do that. It's also important that you make the search bar easily visible as soon as they enter the site. You need to make sure that you're using a good search function as well. For example, if you have a search bar that can't account for spelling mistakes, people are going to get frustrated.
Contact Information
Even if you've got a simple menu and a good search function, your customers might not find everything they need right away. That means they may need to get in touch with you to ask further questions about your products. If they can't easily find contact information then they'll give up and take their business elsewhere. Always have a contact page with your phone number, email, and your address on and make it easy to find.
Customer Verification
If you're selling products through your site then you'll be handling a lot of personal information about your customers like their name and address and, most importantly, their credit card details. It's important that you protect that information so your site needs to have a customer verification system in place. If you don't, you may be contacted by fraudsters posing as customers and asking you to hand out sensitive information. If you end up accidentally sharing personal information with the wrong person, you could get into a lot of legal trouble because there are strict regulations about data protection. It's easy to use your mobile device to comply with regulations by installing document verification or even facial recognition services on the site. That way, you can be sure that the customer is who they say they are before you start sharing any of their information with them.
Good Quality Photos
People respond well to visual stimulus and they'll get bored if your site is just a block of blank text and nothing else. That's why it's important to get some good quality photos on every page of your website. You need to be careful when you're uploading photos to your site because they can slow down loading times quite a lot. You need to make sure that the photographs are good quality as well, otherwise, your website will scream amateur and that reflects badly on the rest of your business.
Reviews
Most people will check out reviews before they buy anything. They're readily available on most websites these days and they're such an important part of the sales process. If you don't have a reviews section on your website, potential customers will assume that it's because the reviews are bad. After all, if you had loads of good reviews then you would want to let everybody know, wouldn't you? Even if that's not the case and you just didn't think to put a reviews section on there, it reflects badly on your business. It's important that you manage your reviews section properly as well. You're going to get some bad reviews from time to time but as long as the majority of them are good, you're fine. You need to make sure that you respond to any bad reviews and try to resolve the issues for the customer.
Social Media Links
Social media marketing is an important tool and it can help you drive traffic to your site but it works the other way around as well. Your website can help you to boost your social media following as well, as long as you make it easy for customers. Adding social media links to the sidebar of your website so people can follow you with one easy click will help you to boost your following in no time.
Any website that doesn't have all of these features isn't going to live up to its full potential.
One Response to "6 Features That All Great Business Websites Have"