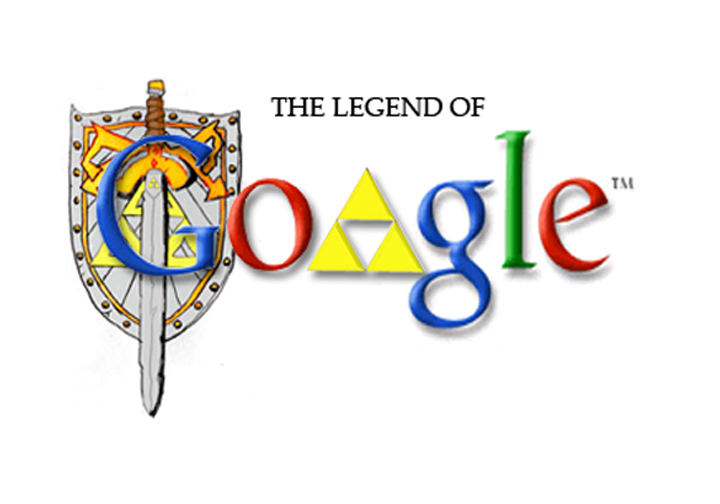 We all love google,don't we?Google is the best search engine.It's very easy,and most people use google as search engine.That was my inspiration for this collection- the best search engine.All these inspirations are collected from DeviantART,and for every logo you have link to source.I hope you will like this collection as me.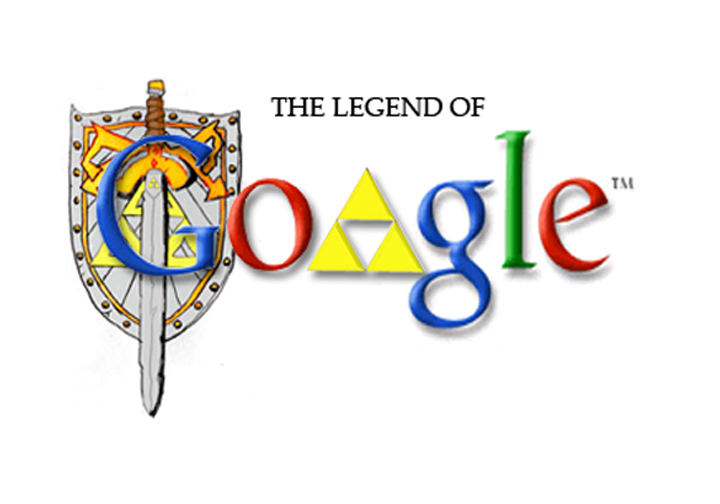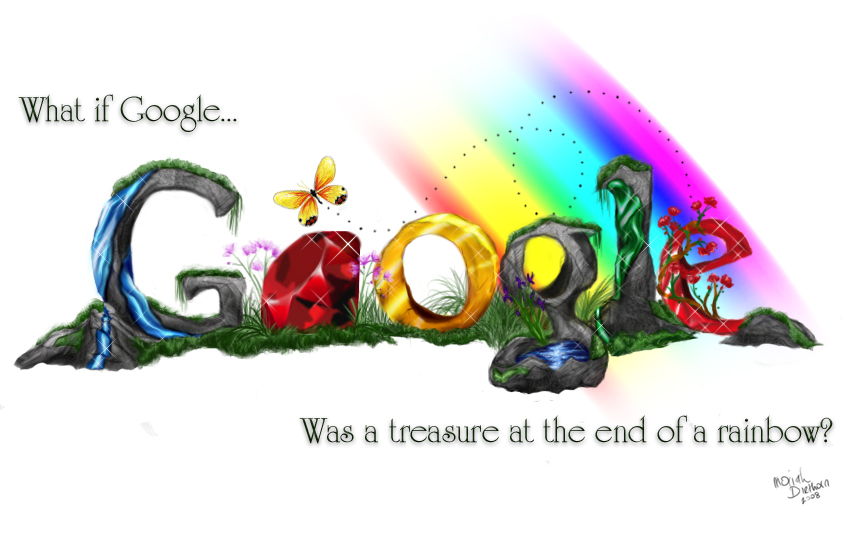 3. google Logo- Dragons colored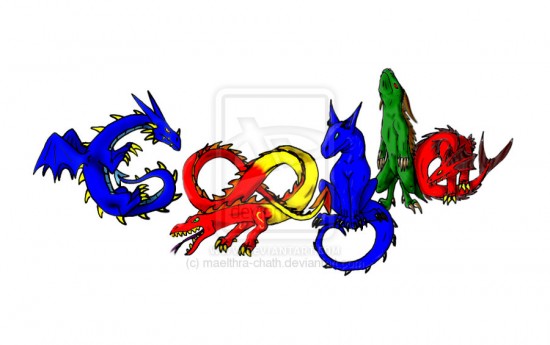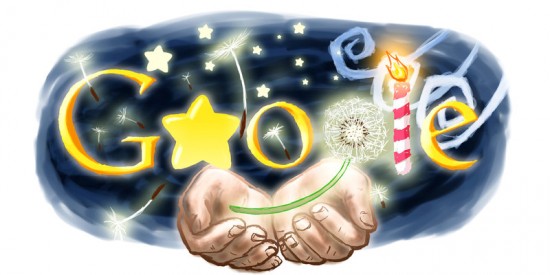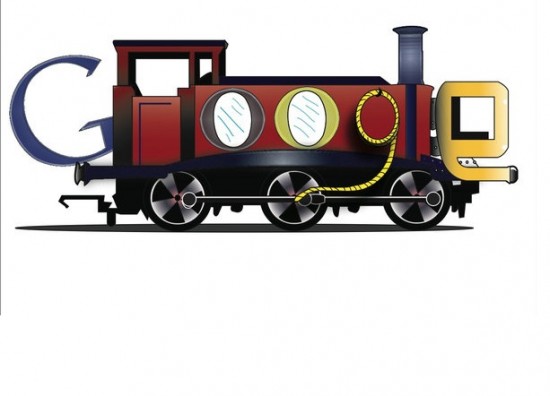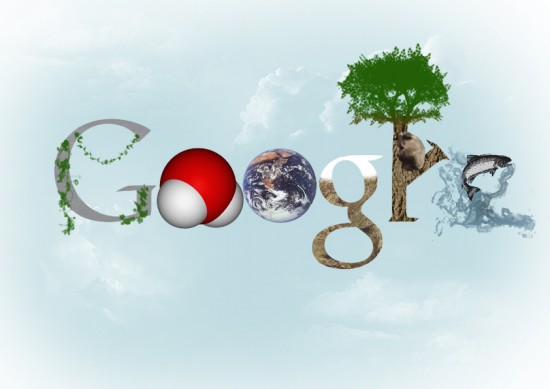 8. Google Doodle for Harry Potter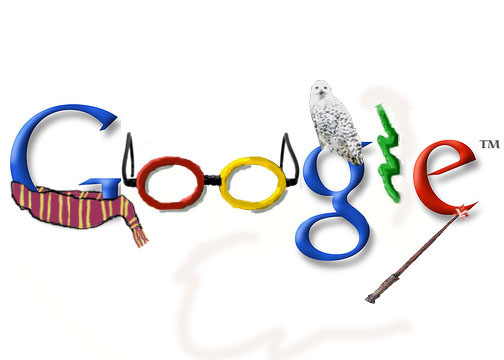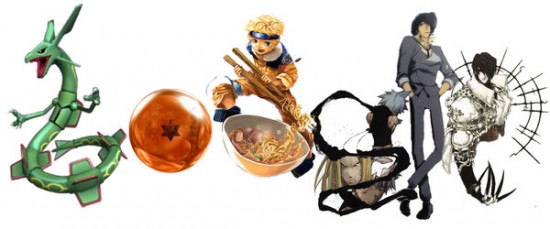 10. Monopoly Google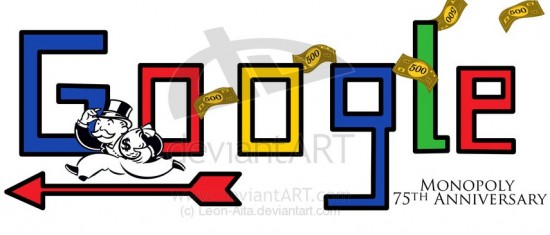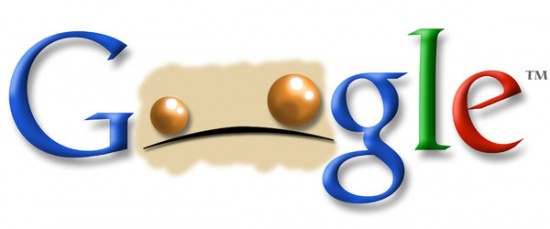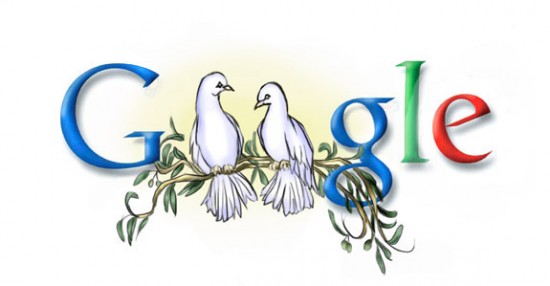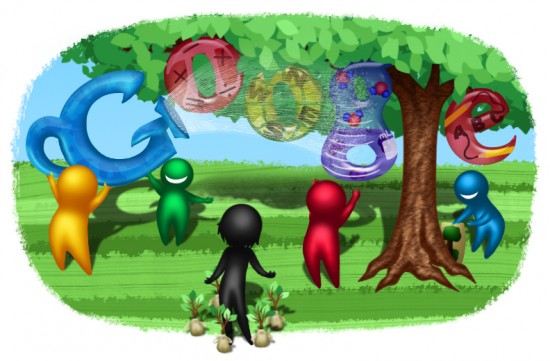 14. Doodle 4 Google contest entry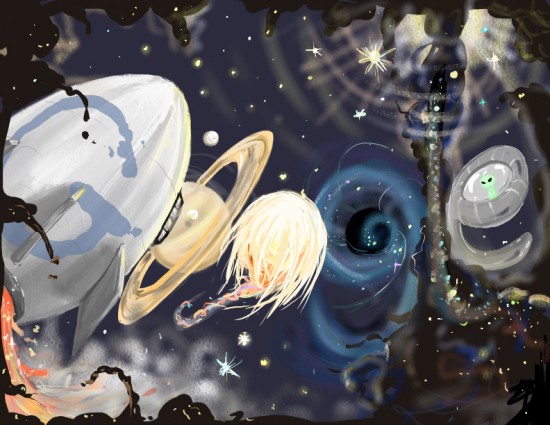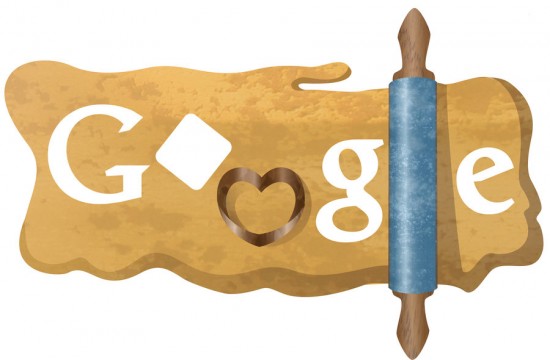 16. Google Mountains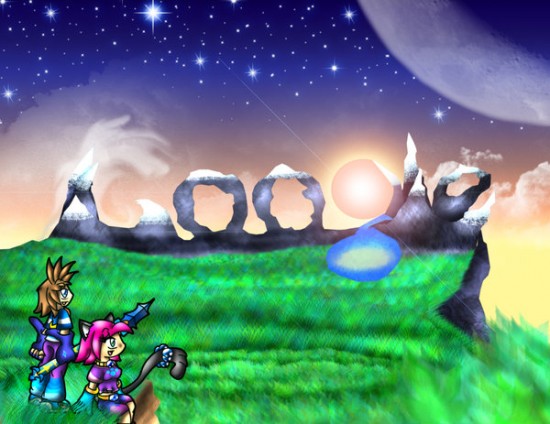 17. Google Design by PhantomDog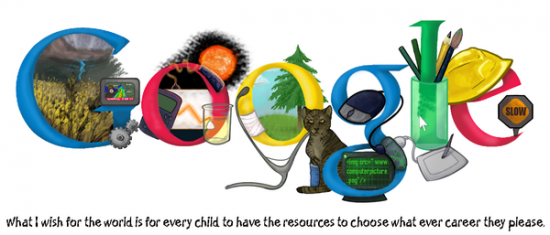 19. Doodle for Google by HanyouInny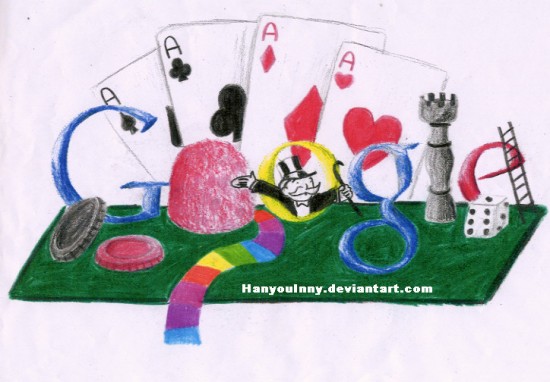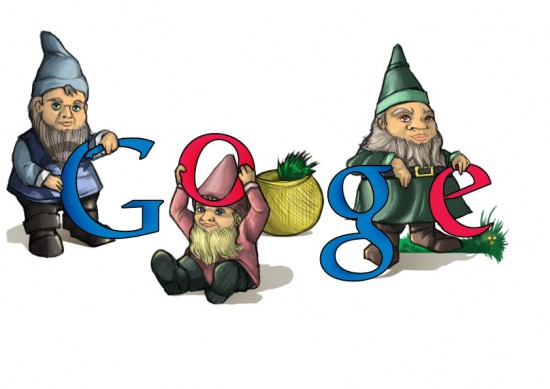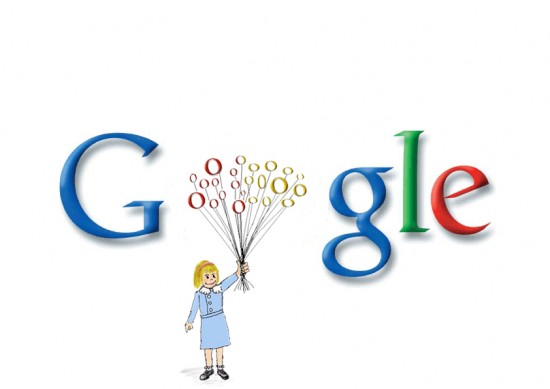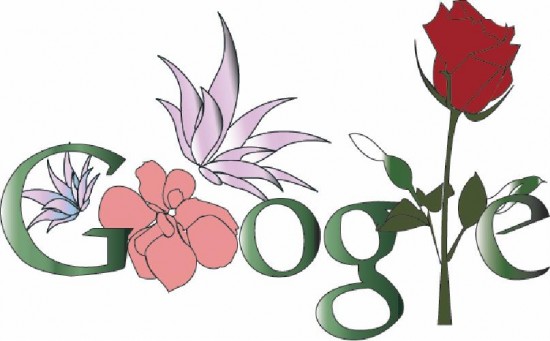 23. Doodle 4 Google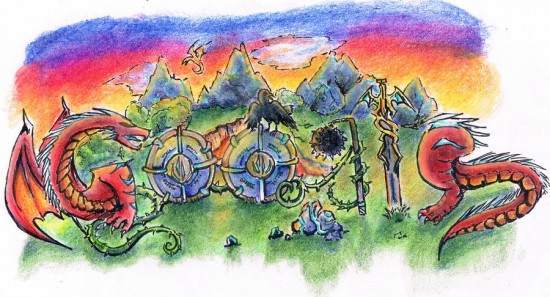 24. Doodle for google by bunnymuncher

25. .:Doodle 4 Google Entry:. by kaikaru
26. NASA google logo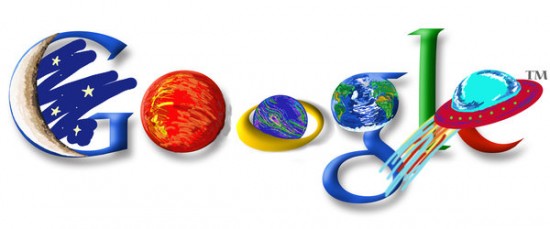 27. Google O Pokemon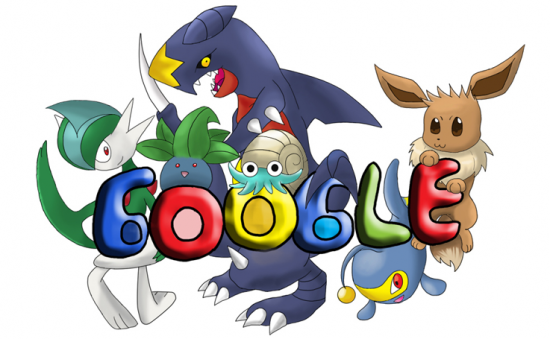 28. Google logo contest entry plz.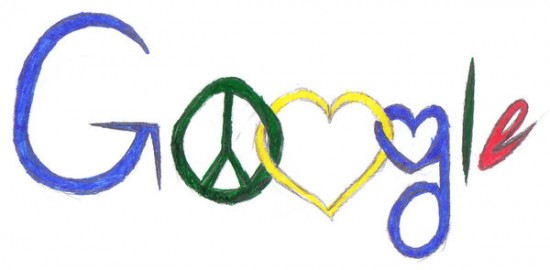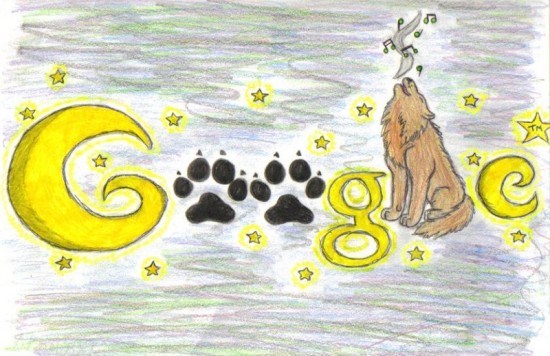 30. Google can DEAL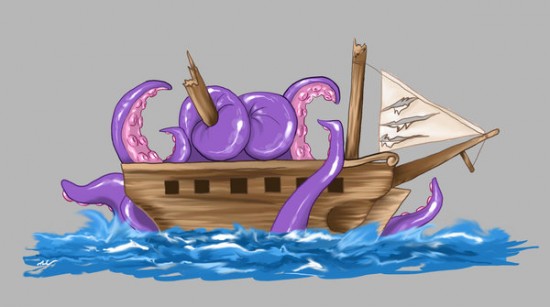 Tweet